Frequent Travelers Need a Reliable Home Surveillance System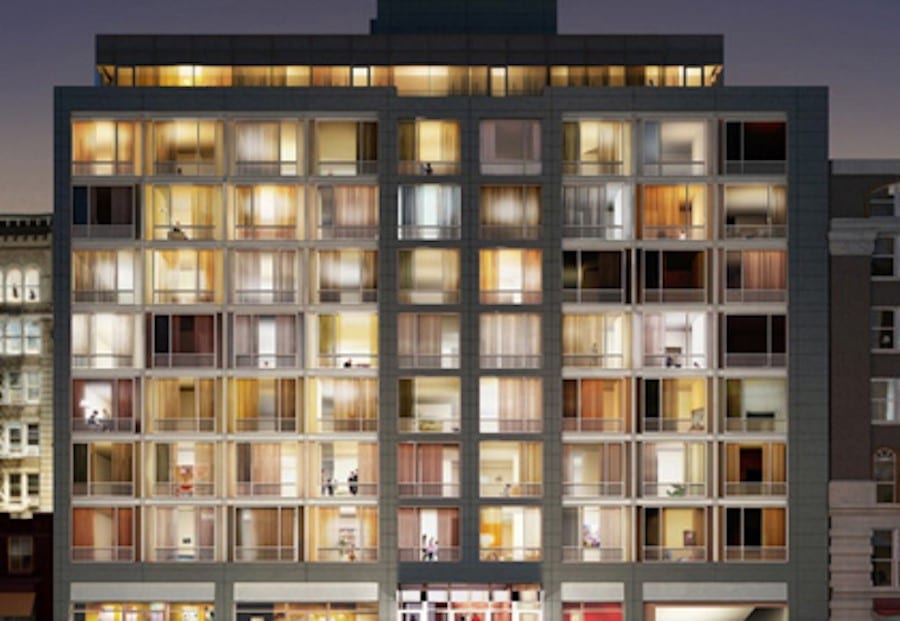 Your New York City Tenants Will Thank You for Robust Safety Measures
As our world becomes more connected thanks to helpful smart devices and home automation, there are several increasingly innovative ways to improve our lives. From automating entire apartments with home automation to increasing your tenants' peace of mind with a smart surveillance system, the possibilities are nearly endless when it comes to smart technology.
Your NYC tenants likely travel frequently and leave their apartments uninhabited for days or months at a time. There are a few different solutions available that managers can incorporate into Multiple Dwelling Unit (MDU) projects to entice prospective tenants or make existing tenants happier. Components like smart lighting, smart locks, and security cameras are key building blocks of smart home surveillance systems for any apartment or condo.
Keep reading this month's blog to learn more about these valuable surveillance system components and how you can incorporate them into your NYC apartment buildings.
SEE ALSO: Smart Lighting Makes Smarter Buildings
Smart Lighting
Lighting is an excellent deterrent to potential theft and increases everyone's peace of mind. By lighting building perimeters, parking garages, hallways and staircases, you not only protect your property assets, but you are providing a layer of security for your NYC tenants as well.
Your outdoor lighting can synchronize with the time of day, so lights are turned on at dusk and off at sunrise; this results in increased safety and energy cost savings. In addition to your building's outdoor lighting, automated lighting can be incorporated into each individual unit. Not only can your tenants schedule when they'd like their lighting to turn on and off within their units, but we can pair their smart lighting with motion detection sensors that will trigger their lights to turn on in the event of a potential break-in.
Your tenants can conveniently control their smart lighting settings with wall-mounted keypads, dimmers, and smartphone apps. Tenants will be happy not only with the intuitive smart controls and added security but will also see energy savings every month!
Smart Cameras
In addition to incorporating smart lighting along your building perimeters, parking garages and staircases, you can also install smart security cameras in all these locations for enhanced safety. Monitor busy areas around the clock and from any location directly from a smart device or a dedicated control room and view live and recorded footage in real time, ensuring the safety of tenants as they leave their units at various times of the day and night.
In-unit additions to surveillance systems can include intercom systems, burglar alarm systems and smart security cameras. If a tenant has a visitor, they can verbally communicate with them to confirm their identity before letting them inside. Tenants can also easily monitor their in-unit security cameras with a smartphone app while they're traveling for work or pleasure.
Access Control
In addition to security lighting and cameras, access control is a valuable addition to any surveillance system. Building managers can monitor entry points to receive alerts in real-time of any suspicious entry attempts. Both building and apartment units can be outfitted with smart lock and door access systems to provide an extra layer of security. Biometric readers are also available for even more protection, limiting access only to preauthorized persons. If you'd like to get started on protecting both your homebodies and traveling New York City tenants, then contact us today at (800) 357-5124 or utilize our online contact form to let us know how we can help! We look forward to hearing from you.