Commercial Systems
House Systems can work on more than just your home. Our expert technicians and network designers can connect your office needs to help automate and increase productivity and staff morale.
Conference Rooms
Set up meeting and conferences rooms with the latest screens and audio capability to connect employees worldwide.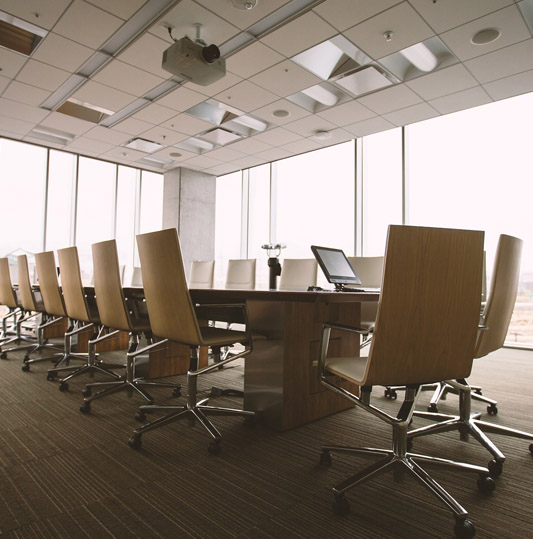 Presentation Rooms
Projectors, computers and other audio/visual equipment systems can be setup to maximize your professional abilities.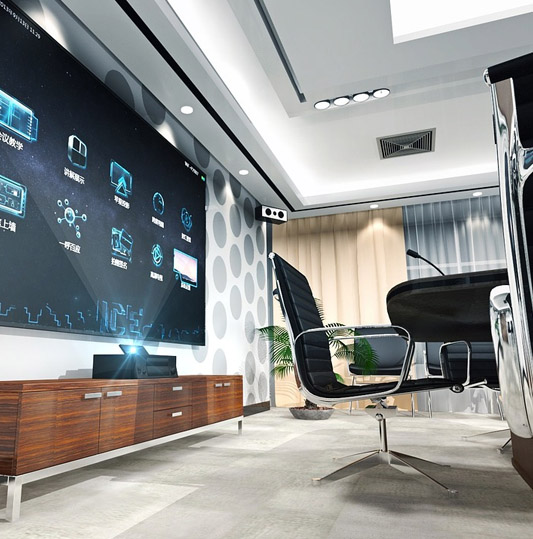 Gym & Amenities Systems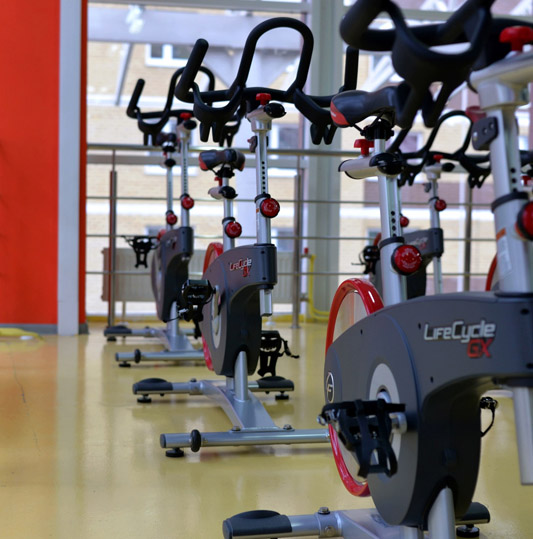 Telephone & Intercom
The touch of a button can connect your voices with colleagues and clients across the globe. Our systems combine look and functionality to maximize your productivity.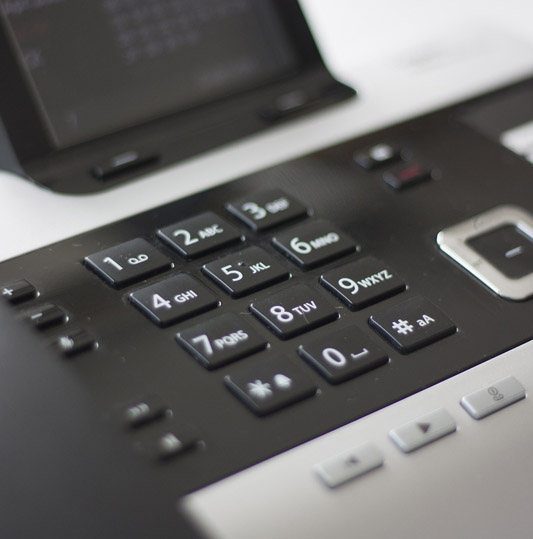 Networking
Connect with anyone at anytime, share files, reports and photos with our state of the art networking capabilities that are designed with energy use and cost in mind.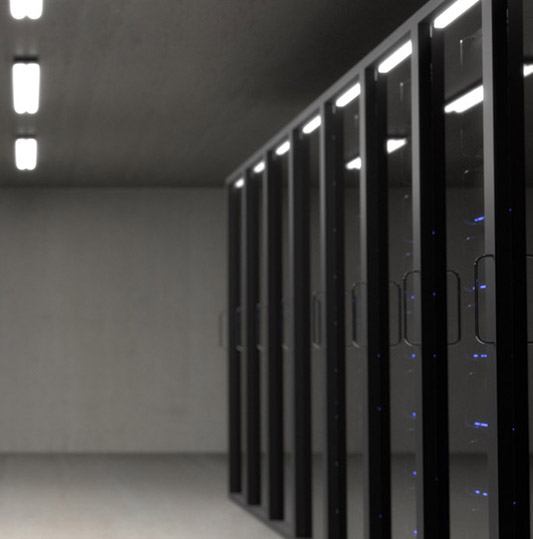 Digital Signage
The advertising/marketing current is in digital signage. Increase the color and panache of your visuals and let customers and employees feel your product is special.