Hidden Receptacles
Conceal outlets and plugs within specifically designed compartments or secret doors, giving your home the look and feel of being completely wireless.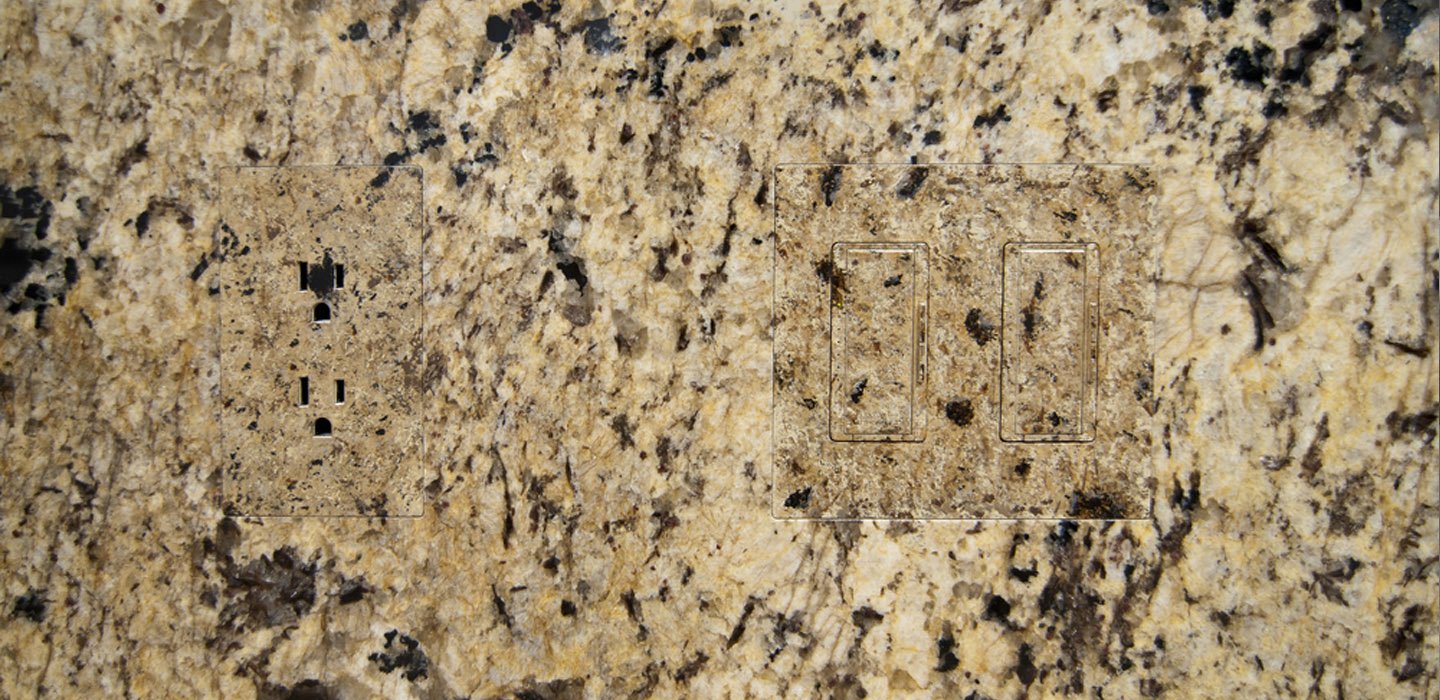 Trufig
TRUFIG's philosophy relies on the principles of material authenticity, perfection in the smallest detail, and a systematic approach to design. From the selection of the materials, to the precise craftsmanship of each individual element, to the consistency of color and texture, everything we do revolves around an understanding of architecture, detail, and precision.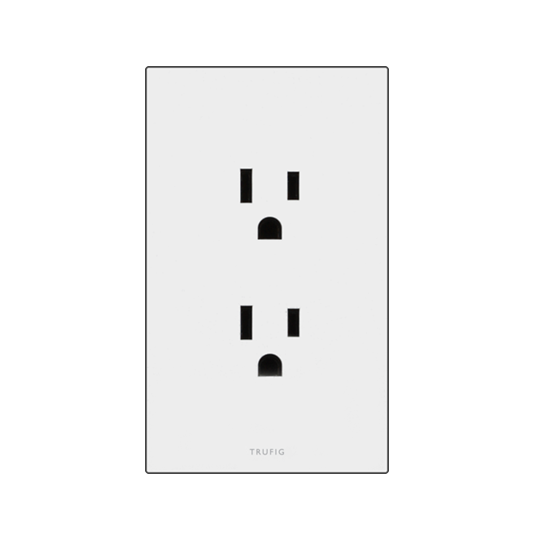 Bocci
All Bocci designs are developed, engineered, and fabricated in-house through an infrastructure calibrated to provide full control over technique, quality, and scale.