Invisible Speakers
Invisible speakers allow for the maintenance of the aesthetic nature of your home and landscape and also add to an enveloping vibe of sound.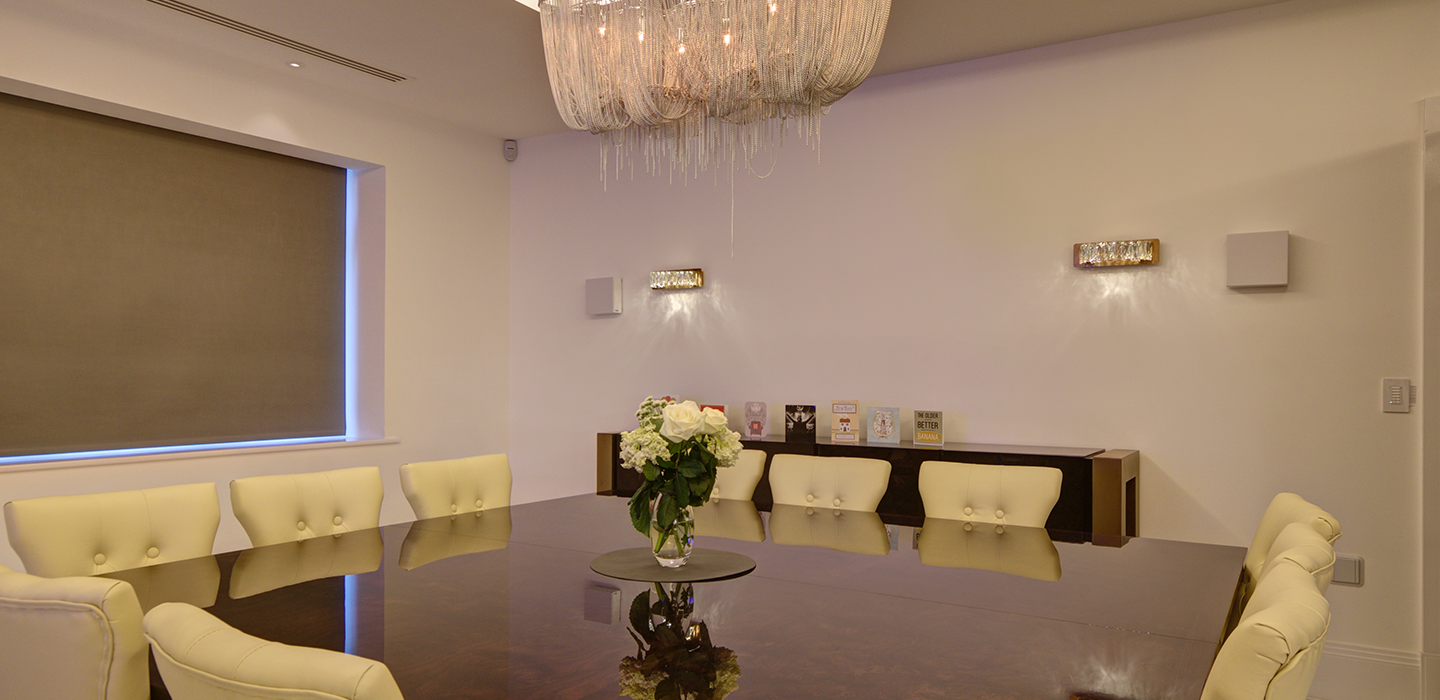 ArtCoustic Loudspeakers
Artcoustic designs ground-breaking, innovative, world-class loudspeakers that constantly push the limits of convention and the status quo.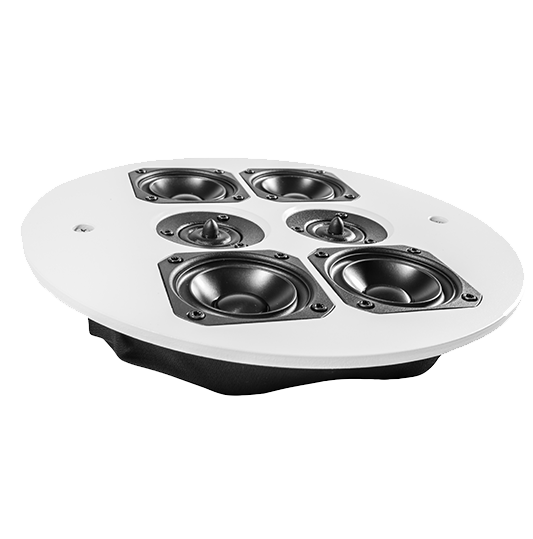 Sonance
Sonance Invisible Series is the ultimate expression in architectural audio. Installed into the wall or ceiling and then finished over with the surrounding surface, Invisible Series speakers deliver ambient music that emanates throughout the space with no visual footprint.