Multi-Zone Audio
Control the volume of every screen and speaker with a single device. This reduces battery and energy use as well as equips you to set a scene before you or guests walk into a room.
Sonos
Wireless HiFi System
The more rooms, the better. The real power of a Sonos system kicks in when you add more speakers. Suddenly you're playing different songs in different rooms. Or grouping all your speakers together to blast one big jam to every room at once.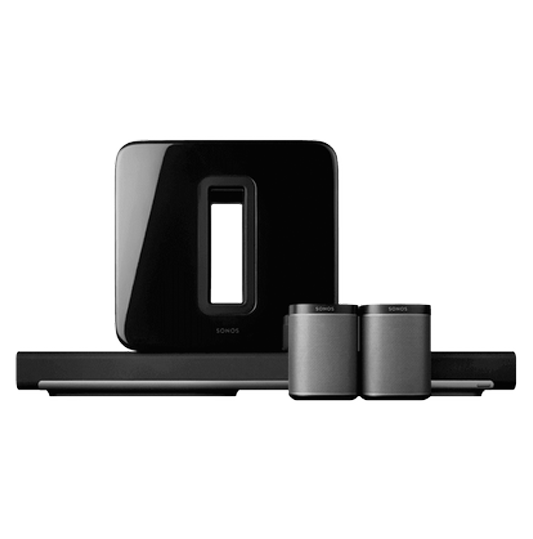 Mirage
The Mirage® brand has always been known throughout the audio industry as an innovator, continuously setting new standards in speaker design and performance. You'll find that Mirage is the only company founded on the principle that sound should be omnidirectional and completely immersive, rather than directional and "forced".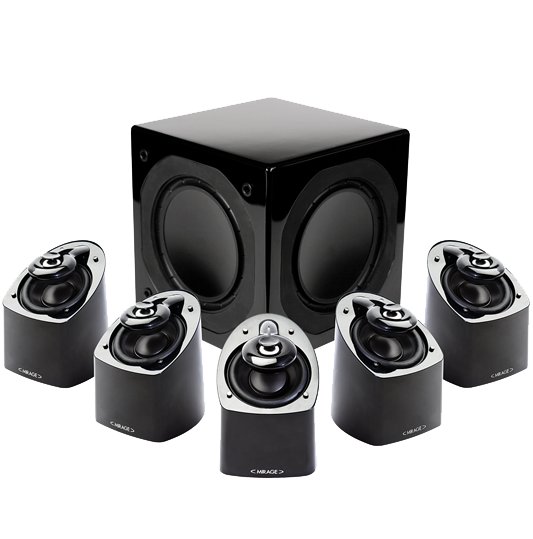 Sonance
Sonance volume controls and speaker selectors are the simplest way to increase and decrease audio levels or turn speaker zones on and off. Wall-mounted single-gang volume controls in either rotary or slider provide easy adjustment of local zones. 4 or 6 zone speaker selectors, with or without independent volume, allows control of several areas from a single location.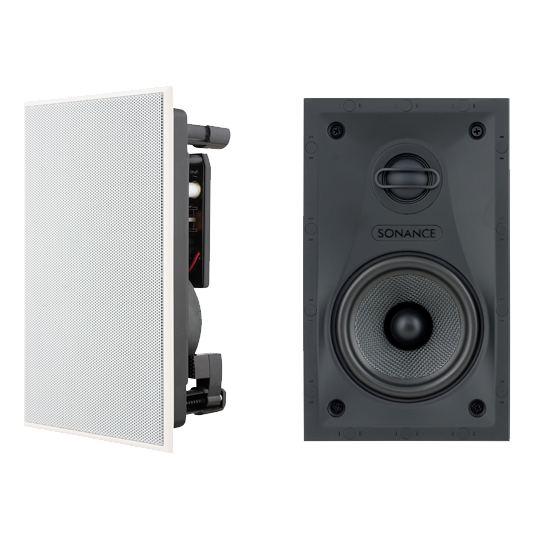 Artcoustic
When Only the Best is Good Enough
Artcoustic design ground breaking, innovative, world-class loudspeakers, constantly pushing the limits of convention and the status quo. Going back to the roots of traditional Danish loudspeaker design, Artcoustic are the first to transform the conventional loudspeaker with a modern look.