OLED & LED Displays
House Systems is dedicated to using both OLED (Organic Light Emitting Devices) and LED screens, the latest in video displays which show brilliant colors and illuminate the picture, putting your home theater ahead of its time.
LG
Life's Good
LG offers a line of LED displays in several formats all in stunning HD.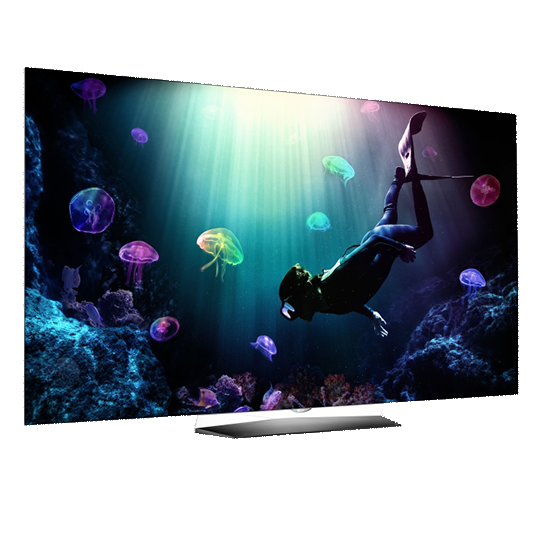 Samsung
Imagine
Samsung offers LED based lighting solutions in the form of back
light units in display panels, exterior and dashboard lighting in automotives, lighting packages and engines with and without integrated optics, and drivers.