Projectors
Bring a marquee event experience home for your viewing pleasure with a projector offering you the latest in audio/visual technology. Our expert, experienced technicians will provide a hands-on customer experience and work to help maximize the cost and value you receive.
CHRISTIE
Something for everyone – affordable, bright choices
​​Christie® offers a broad range of 3​LCD, 1DLP® and 3DLP® projection solutions that deliver brightness, exceptional image quality, versatility and ease of use at an affordable price.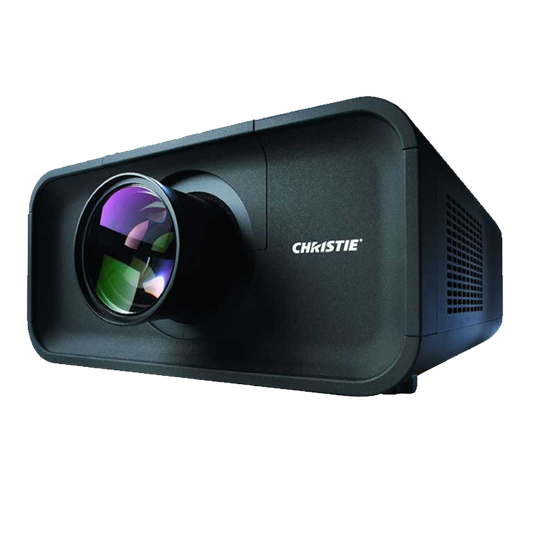 Sony
Like No Other
Immerse yourself in scenery, art, or movies with Sony's expansive 147-inch image projectors with four times the clarity of Full HD.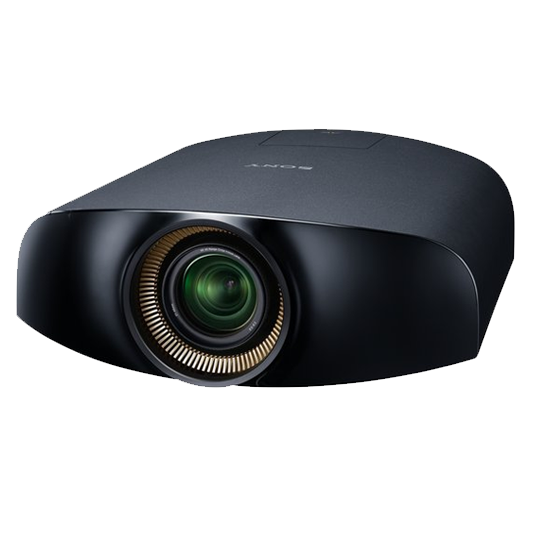 Epson
Exceed Your Vision
Ranked #1 in image quality, Epson offers a full line of home-theater projectors so you can bring the big screen to your den, living room or out in the backyard.