Tom Beaumont
Chief Executive Officer
Under the dynamic leadership of Chief Executive Officer Tom Beaumont, House Systems has become recognized as one of the leading Audio Visual and Information Technology solutions companies in the United States. The innovative thinking and "all-together" team attitude for which he is known have helped steer House Systems to quadrupling its growth over the past four years. Tom is also the owner of Electronics Partners Group and the founder of Gym Systems, Spa Systems and most recently Beaumont Select. His businesses are consistently praised for being well-organized and efficient, qualities which have earned his reputation as a successful entrepreneur. Tom loves to play golf, tennis and spend time with his wife, Amy, and their three children in New York City.
Amy Beaumont
President
On her path to becoming President, Amy Beaumont has held every conceivable role within the company. From organizing the back office to now writing payroll checks, she has first-hand experience with and knowledge of every nook and cranny of the operation. Amy has a finger on the pulse of everything going on at House Systems. If it's happening, she knows about it. Her insistence on this personal touch has enabled House Systems to make every client feel special and satisfied with the quality of the work they receive. Amy enjoys listening to the Grateful Dead, which is often playing when she travels or spends time with her husband Tom and their three boys in Tribeca, New York City, where they have lived for two decades.
Steve Meltzer
Chief Operating Officer
From applied mathematics to industrial psychology, fine arts to computer programming, Steve has studied a wide range of subjects in his academic and professional career. Also an All-American athlete, certified personal trainer and martial artist, Steve believes in a balance between body and mind. With superior business, technical and interpersonal skills, Steve is a true Renaissance man and one of the unsung heroes of House Systems.
David Bussen
VP Business Development
Dave started his career as a touring sound engineer and has worked with many high-profile artists and organizations including Prince, Sister Hazel and the WWE. He has grown with the evolution of the high-end audio industry and it is Dave's unrivaled expertise that helps set House Systems apart from the competition.
Jon Meltzer
Office Manager
With years of experience in education, Jon is detail oriented, organized and adept at presenting information in a clear and focused manner. He is skilled in inventory management, accounts receivable and overall back office efficiency.
Dana Saide
Senior Project Manager
Dana is known for his skillful planning, organization and thorough attention to detail in managing projects from idea to completion. He treats each project, no matter how large in scale, with pride and ownership to ensure consistent, top-quality service.
Spencer Grate
Senior Lead Technician
Spencer is an expert at field and service support with new installations. Experienced and resourceful, he is a master complex problem solver in the field. If you have two days to complete a two-week project, call Spencer — he gets things done.
Rob Summers
Lighting & Shade Project Manager
Rob leads our install team through large and small scale projects with the clients' best interests always in mind. He strives to ensure each user can get the most out of their lighting & shade experience with an intuitive system.
About
In-depth Knowledge and Expertise
We take a hands-on approach with our clients to ensure complete satisfaction on every project. Our reputation is built on our ability to create environments where flawless, automated technology reflects individuality and enhances lifestyle.
House Systems was founded by Tom Beaumont after the success of its sister company, Gym Systems. The company is a NY State registered DBA of Electronics Partners Group and was established in 2001, New York City, NY.
House Systems has the ability to provide you with a complete solution for your home or office. We create unique environments customized to your specifications. Our services make it easy for you to access and manage the systems and products we install. We will work with you to create a system that is a reflection of your lifestyle, business style and tastes.
"At House Systems, we believe by seamlessly integrating advanced technologies into the home, we can give our clients more access to their greatest resource…time."

– Tom Beaumont, CEO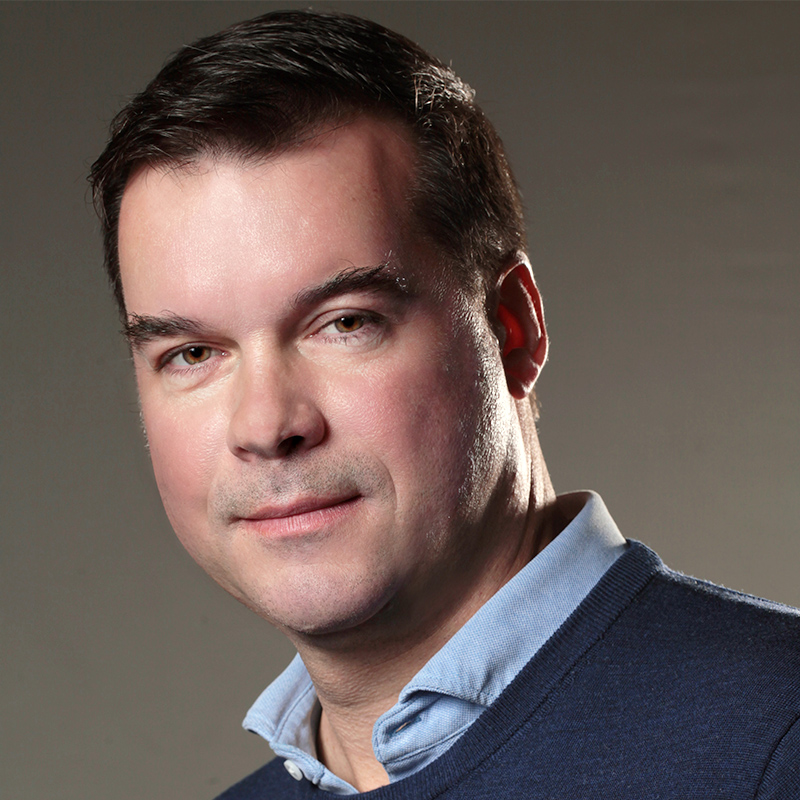 Tom Beaumont
Founder & CEO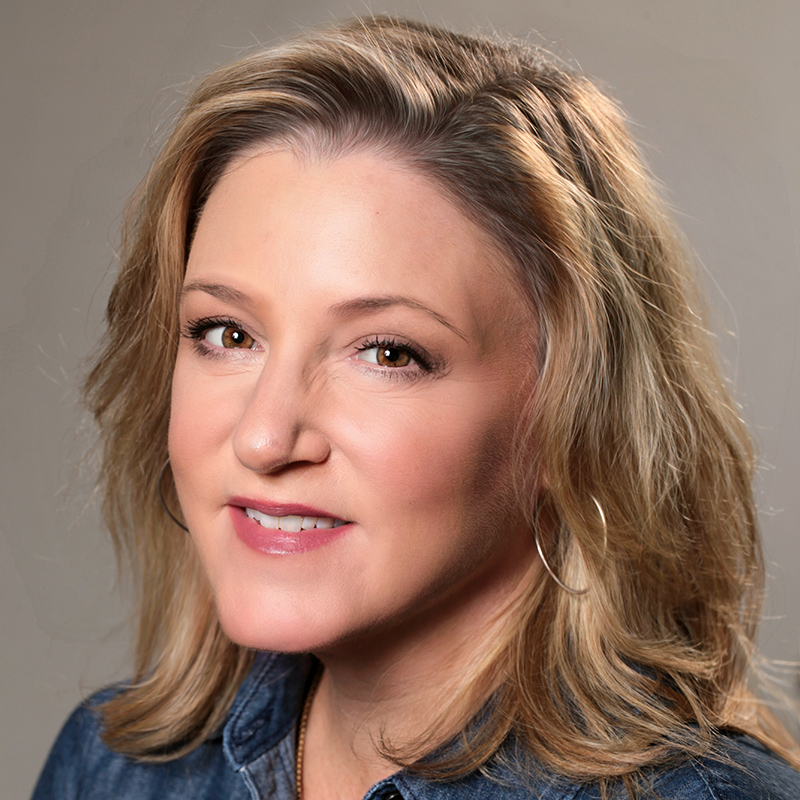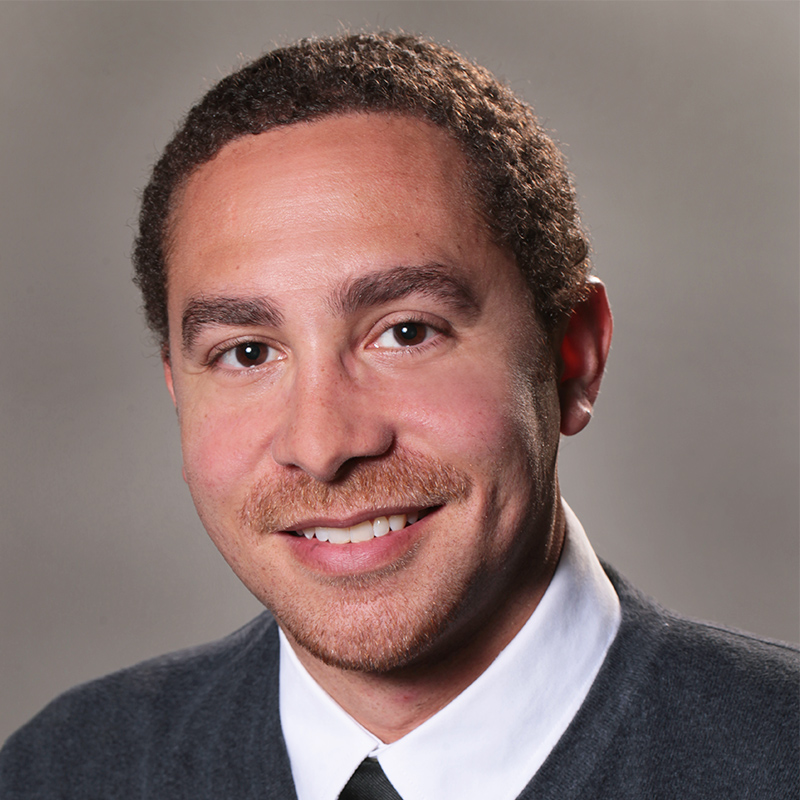 Steve Meltzer
Chief Operating Officer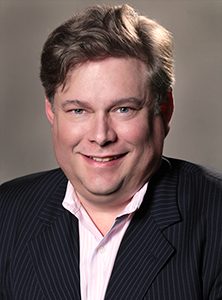 David Bussen
VP Business Development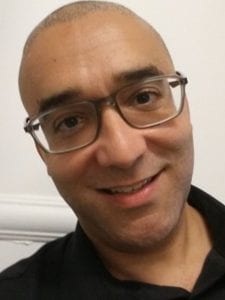 Jon Meltzer
Office Manager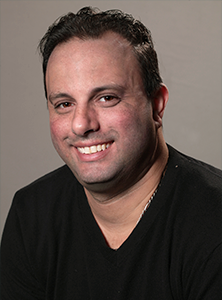 Dana Saide
Senior Project Manager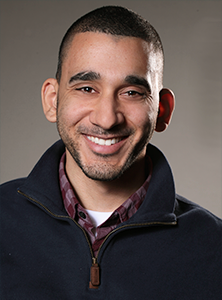 Spencer Grate
VP Technical Services
Rob Summers
Lighting & Shade Project Manager
We're Hiring
Are you passionate about technology?
There are opportunities for field technicians, support specialists, and sales representatives
Apply Here
Associations and Affiliations