Design and Engineering
We work with your design and architectural teams on every aspect of your home or office. From proper allotment of space to installing custom electronic equipment, our in-depth knowledge and expertise ensure that every project is executed to the highest standards.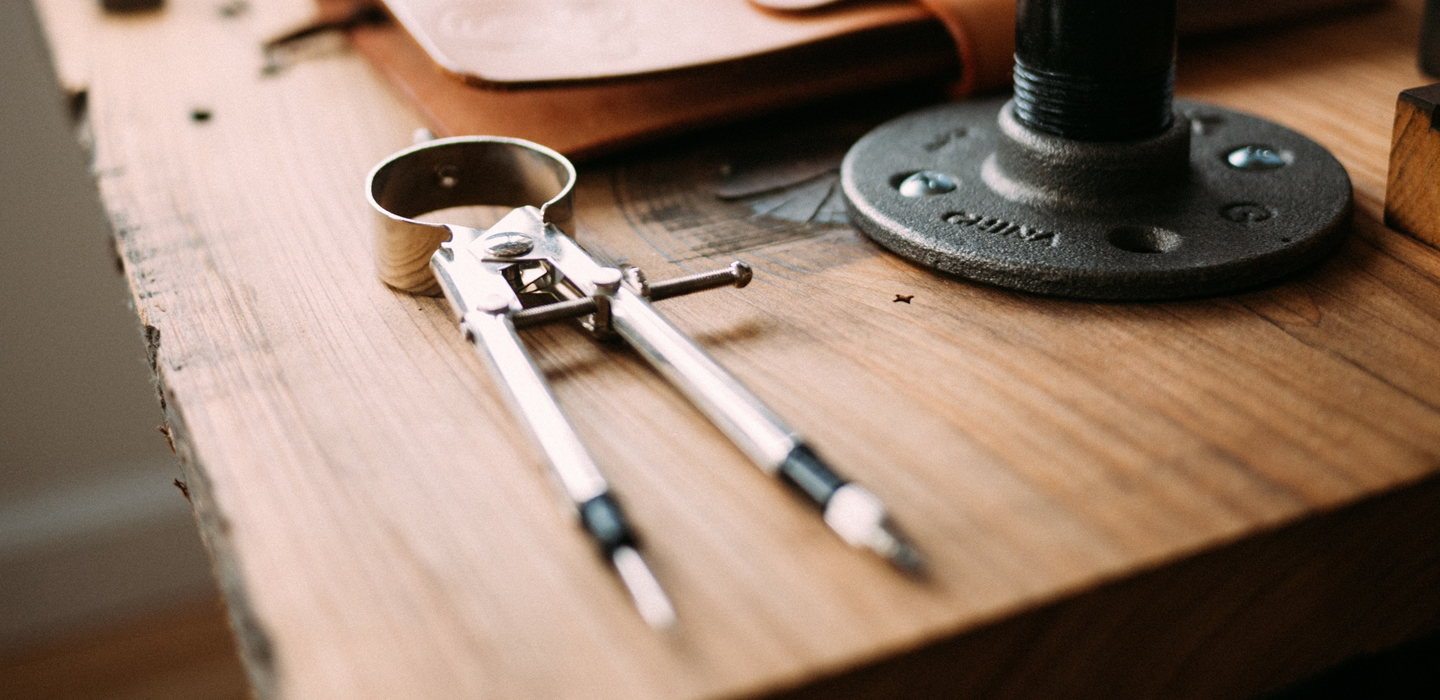 Scope of Work
From listening to your idea and vision, to providing tangible designs to see that vision start to come to life, to ordering and installing the system gear, to providing thorough instruction on its use, we walk with our clients from concept to completion. Our work is not done until our client is 100% satisfied with the finished product.
WATCH THE VIDEO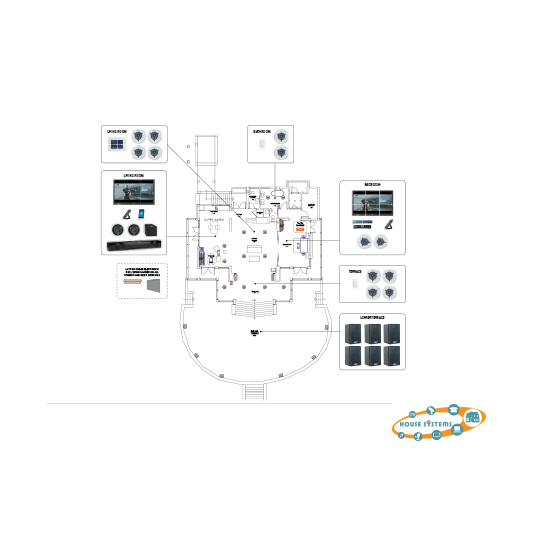 Bill of Materials
We provide our clients with detailed system design proposals that outline every piece of hardware required to properly execute the project. We detail this information with breakdowns for every room and area.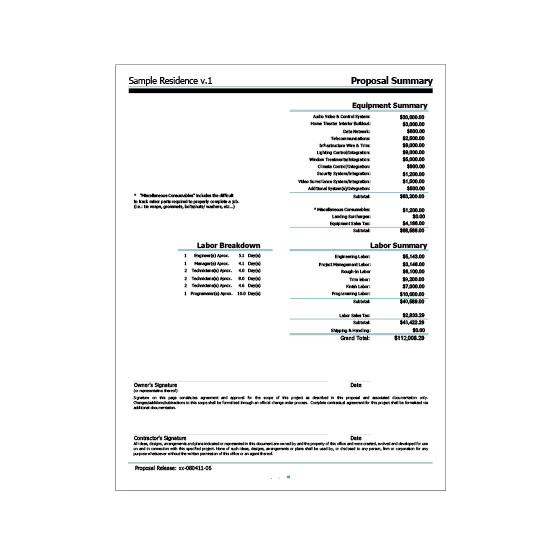 AutoCAD Plan Sets
Computer-aided drafting (CAD) is a vital component of the design process for any type of building or residential project, large or small. House Systems specializes in this precise technology which connects the vision of the client with the skill of the designers and architects.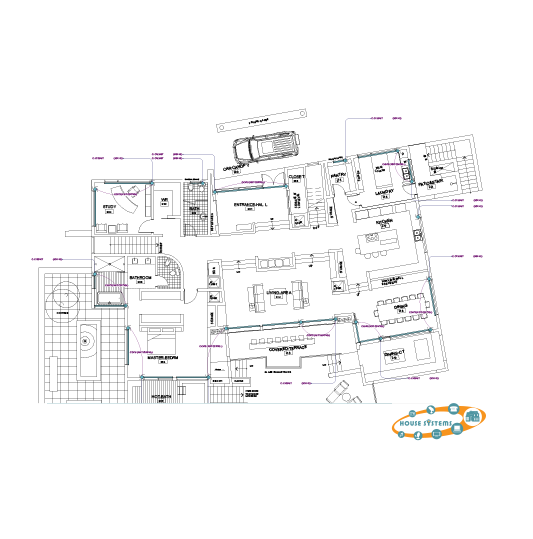 Elevation Drawings
Our engineering and design teams will show you exactly how your rack will be stacked with a precisely detailed, scaled elevation drawing. This enables our clients to become familiar with the visual of their system prior to installation.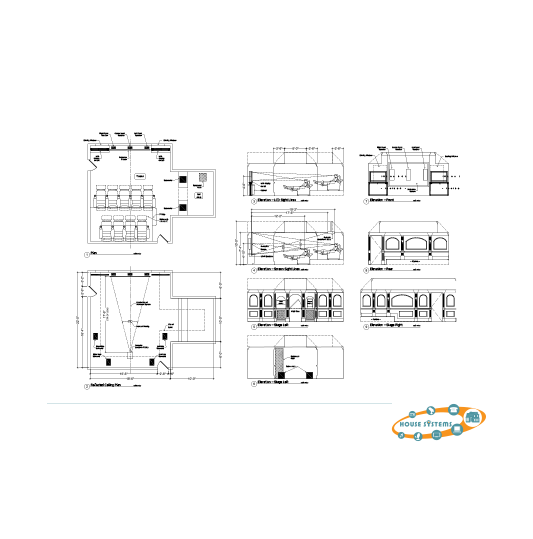 Technical Power Calculations
Our New York State-certified electricians will calculate the detailed high-voltage wiring requirements resulting from our system design. We provide the electrician with this information immediately following the contract signing.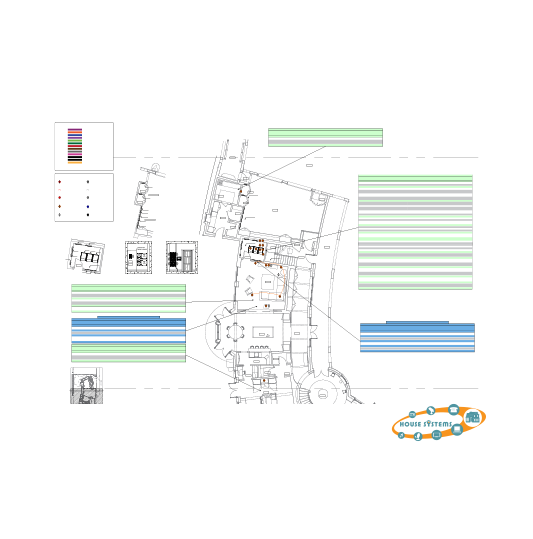 Schematics & Block Diagrams
Our schematic displays show the detailed inputs and outputs for system hardware. This ensures our well-trained install team will wire and program your system as per your requirements.