Design Build Process
Technology Architecture Portfolio
House Systems has built its reputation with hands on customer service and genuine care for maximizing the value our clients receive. We are always happy to help you to get the setup or system of your dreams.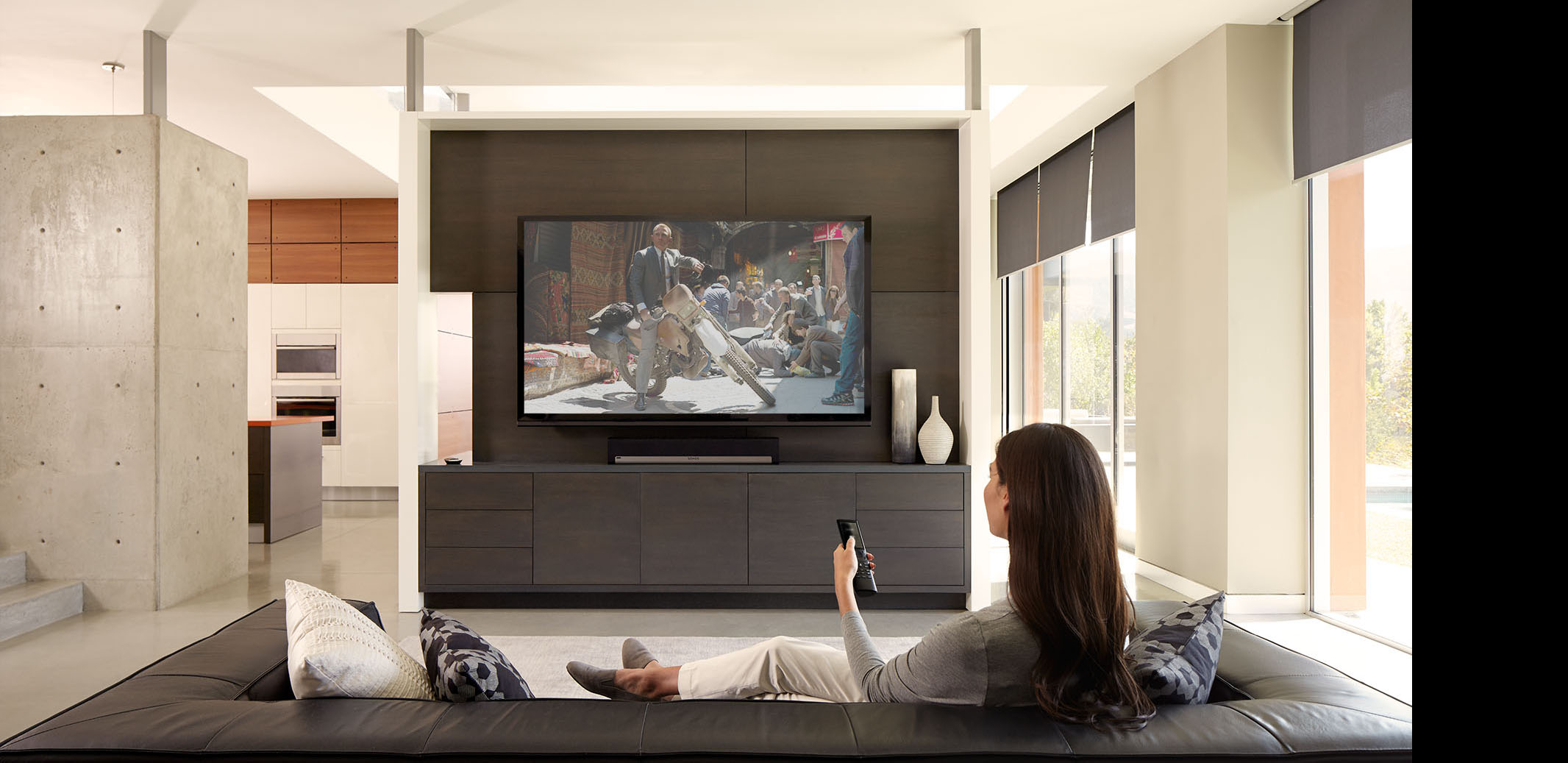 Discovery Process
The project always begins with a discovery process, where we listen to your needs and desires. We work with you to balance technology trends and innovation with your vision and budget offering our expertise and insight as industry leaders.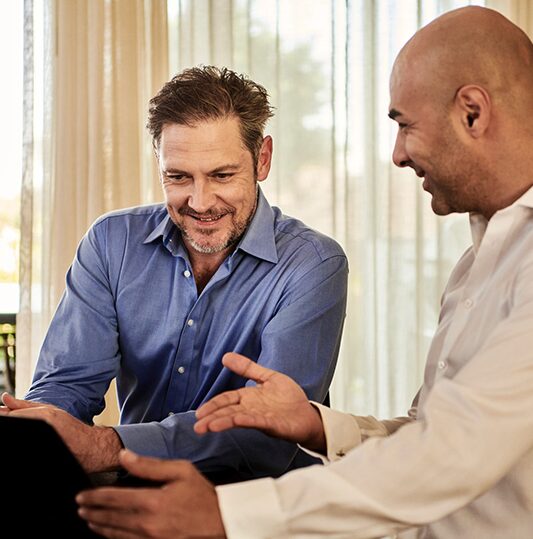 System Design + Engineering
We put our system design team to work to define all aspects of the project functionality for each room or area. We provide our clients with detailed system design proposals that outline every piece of hardware required to properly execute the project. We detail this information with breakdowns for every room and area.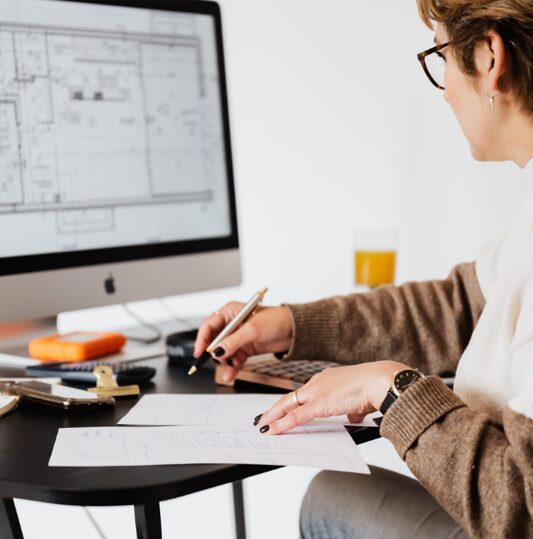 Installation
Our technicians are experienced and known for the meticulous care they give to each job. All our technicians are CEDIA certified, background checked, and OSEA certified. We can help you with your installation so you won't need to call anyone else again.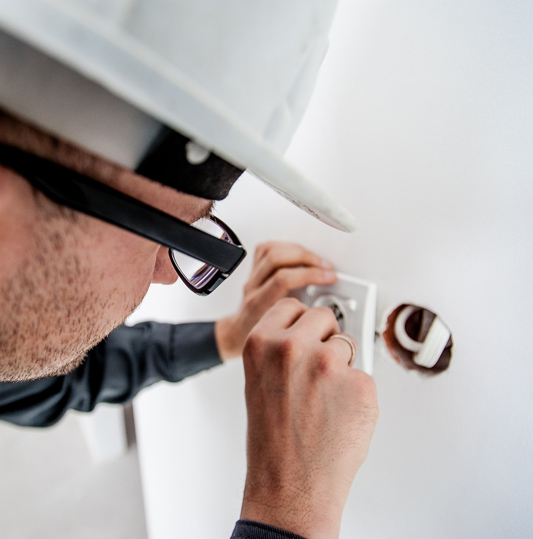 Programming
The world of technology is constantly evolving, along with the home entertainment dreams of our customers. The House Systems team of engineers and technicians continues to gain advanced training and certifications.so we can keep delivering client results.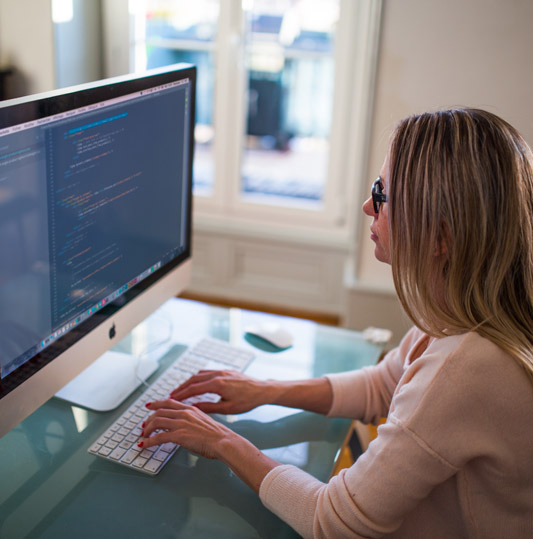 Project Management
From concept to end production, our project managers offer the foresight, flexibility and expertise you expect from outstanding customer service.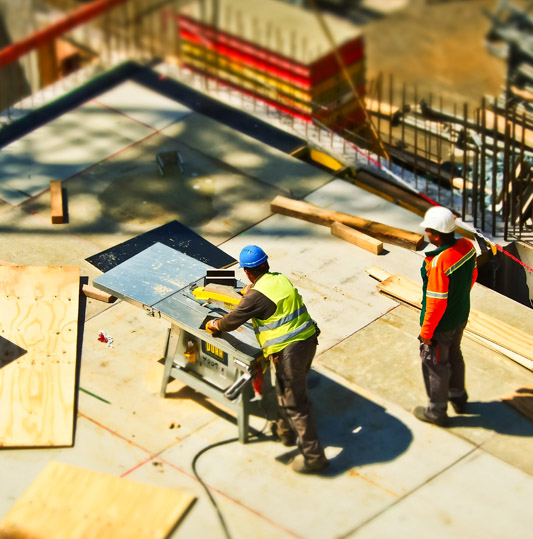 Service & Support
House Systems is known for its friendly, welcoming service and support. We offer a wide selection of customized preventative maintenance service plans. We look forward to servicing your systems need. We are just a click or call away to help talk you through an issue or come help resolve it.