Fitness Centers, Wellness, & Training Rooms
House Systems partners with Gym Systems to health and fitness technology solutions for private residences, new multi-residential building amenity areas and more.
We work on large scale commercial clubs and chains, group exercise studios, yoga centers, spinning studios, hotels and hospitality, education, universities, corporate fitness, military installations, law enforcement and all types of fitness-based facility environments.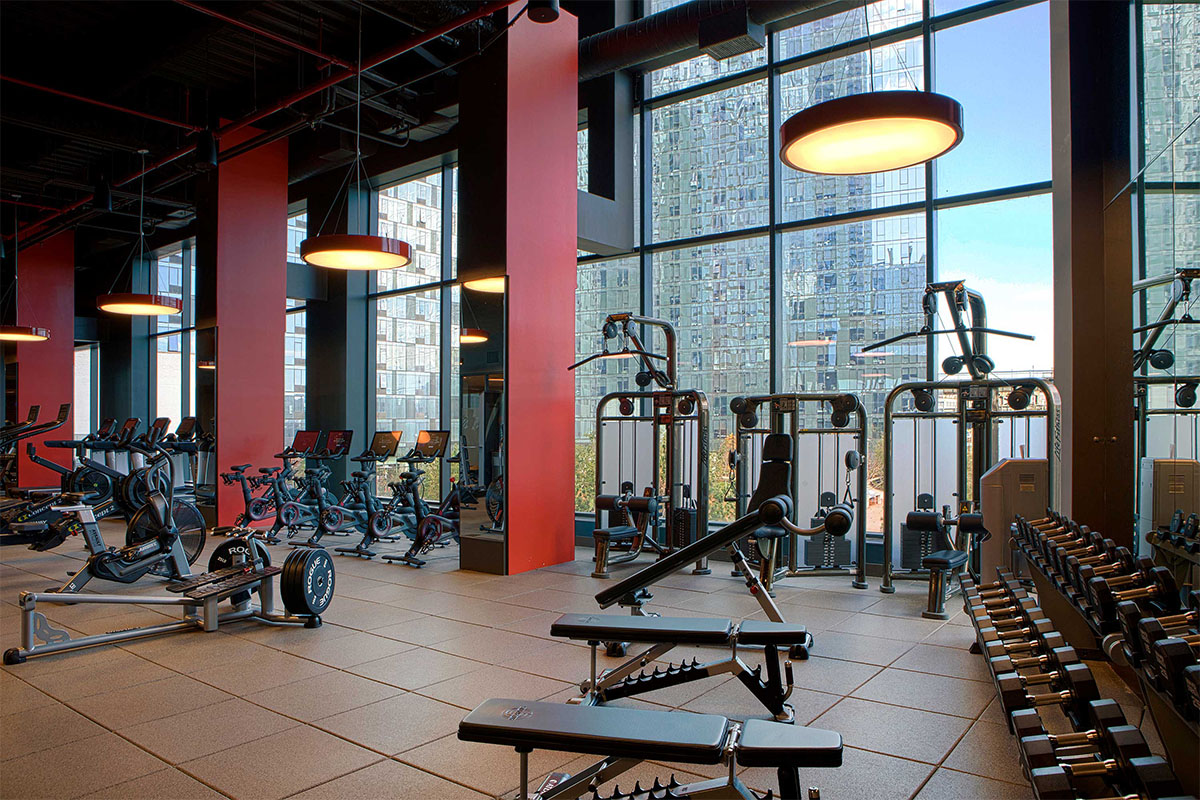 Sales & Distribution
With over 30 Years of combined experience in International Sales and Marketing and Health Club Management in the fitness and wellness industry, our team of sales professionals are very well qualified to assist you. Our approach to finding the right products for your venue is responsive, efficient and committed to finding you the right solution. The importance of being able to choose the type of equipment that will control your club environment while keeping your members coming back has never been greater. We welcome the opportunity to learn more about your individual facility's requirements and to provide the best equipment that will suit your club's needs and budget for now and the future.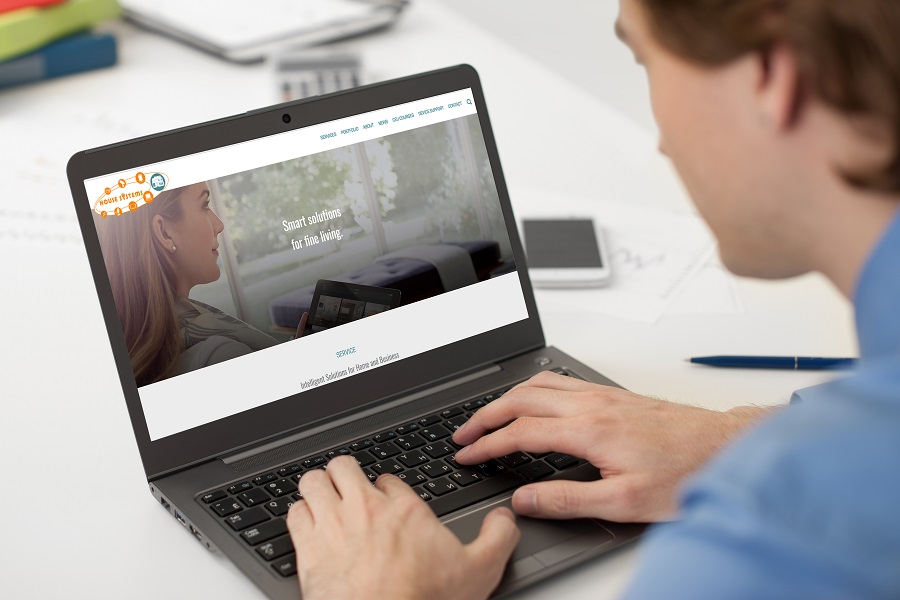 Installation
Our technicians are experienced and known for the meticulous care they give to each job. All our technicians are CEDIA certified, background checked, and OSEA certified. We can help you with your installation so you won't need to call anyone else again.
LEARN MORE ABOUT Installation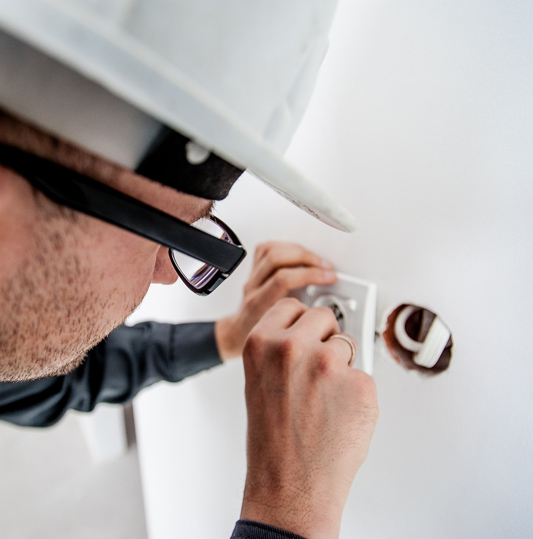 Service & Support
House Systems is known for its friendly, welcoming service and support. We offer a wide selection of customized preventative maintenance service plans. We look forward to servicing your systems need. We are just a click or call away to help talk you through an issue or come help resolve it.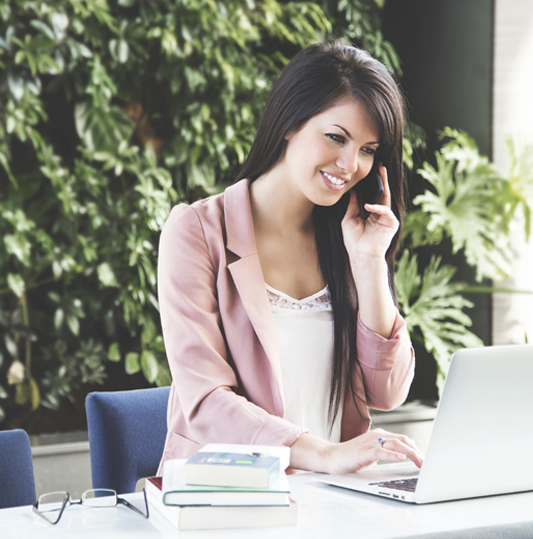 Partnerships
There are many benefits to forming relationships. Gym Systems believes its vision, focus and concentration on specific trade benchmarks combined with a strong work ethic, will result in extreme positive outcomes, especially as it relates to financial rewards. The benefits to selecting Gym Systems as your partner are extensive.
LEARN MORE ABOUT Partnerships