Northside Piers / Towers 1&2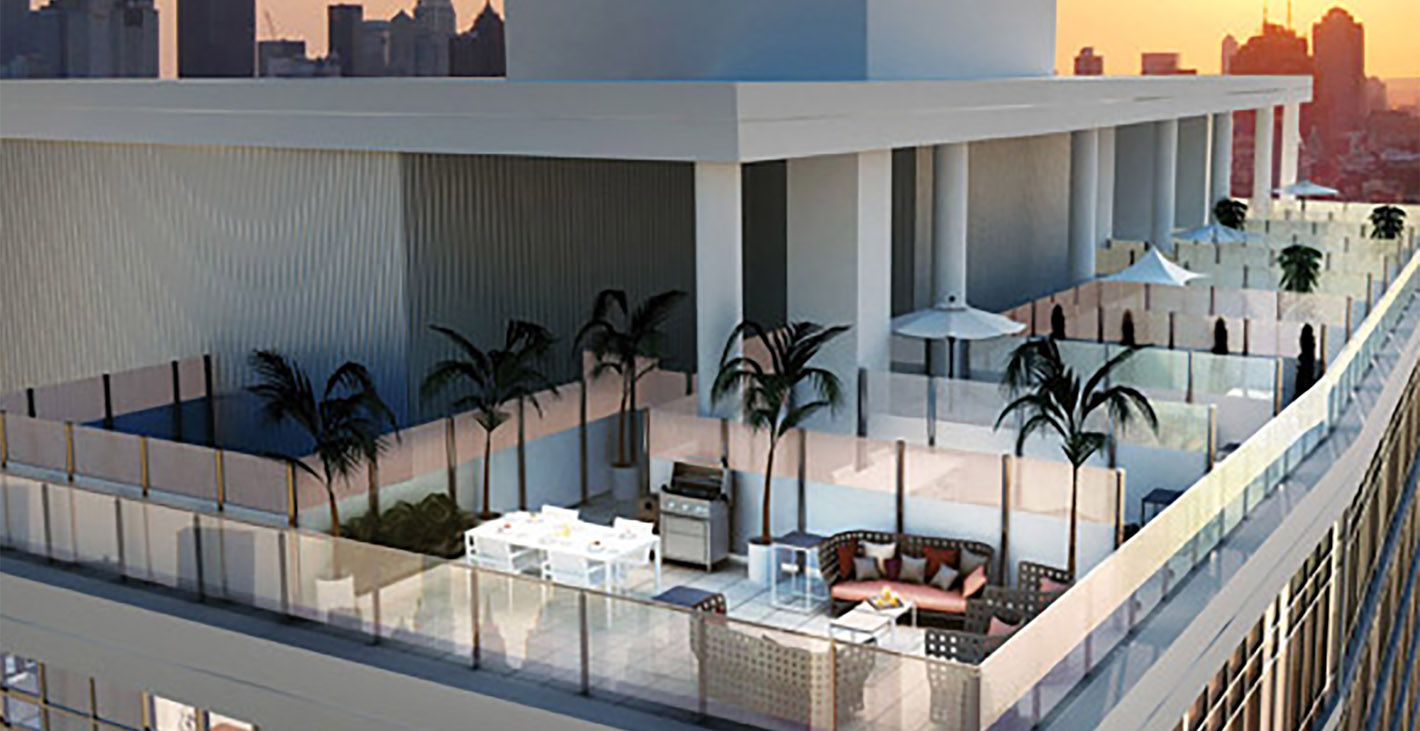 Two spectacular Toll Brothers new construction residential multi-dwelling buildings along the Williamsburg waterfront. Wonderful views of Manhattan's east side. 'Complete building media packages' were installed in both buildings. Areas of coverage include: fitness centers, lounges, children's playrooms, outdoor roof decks, hallways and corridors, massage rooms, restrooms, yoga studios and entertainment lounges. These projects spanned over 3 years of intense pre-construction planning, design and engineering drawings showing all low voltage and electric points as well as acoustic variations based on furniture plans, routine field project coordination with trades and various weather conditions.
Special Feature: Custom 7.1 surround sound system with in wall speakers and in wall subwoofer in Tower 1 media room.