The Beekman Residences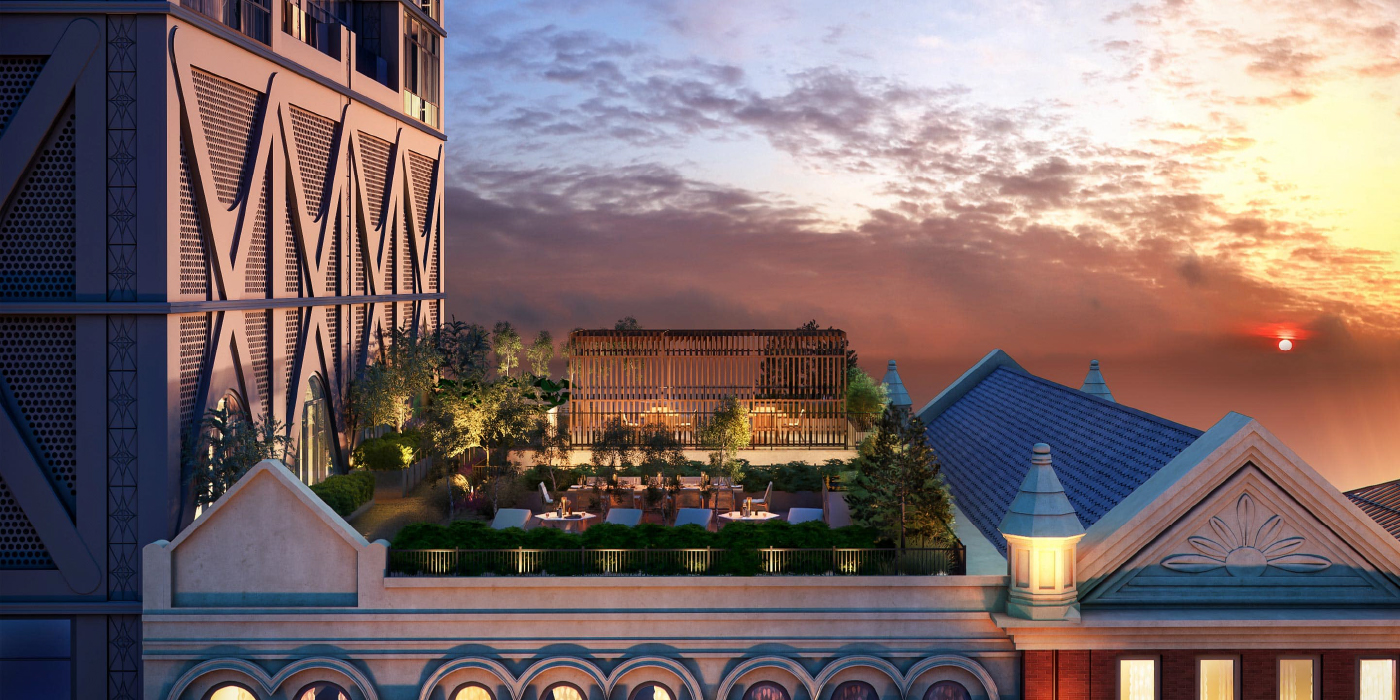 Between the majestic walls of one of New York's most extraordinary landmark buildings, a new paradigm for downtown life has emerged. Reflecting the rise of The New Downtown, The Beekman brings turn of the century and contemporary architecture side-by-side to give home to those seeking an authentic metropolitan experience. A microcosm of the city destined to be the new epicenter of Lower Manhattan, The Beekman's rich program offers outstanding restaurants, exclusive amenities and panoramic views of Manhattan's most iconic landmarks, including the Brooklyn Bridge, the Statue of Liberty, the Woolworth Building, and the World Trade Center.
House Systems and GFI partnered to develop the residential backbone technology infrastructure of all residential units. Each apartment was pre-wired with an abundance of home technology offerings including smart media entertainment, motorized window treatments and lighting control. Starting with the penthouse site model, House Systems installed Lutron shades, drapes and lighting control for a seamless user experience. Audio and HDTV's were also installed in the main living room and master bedroom.