IMAX PRIVATE THEATRE™
House Systems is the North American manufacturer representative for IMAX Private Theatre™
In the world of commercial theater, nothing quite says over the top entertainment like IMAX. IMAX is the ultimate way to bring movies to life. Imagine being able to experience all your favorite movies, sports and the Super Bowl, TV programming, video games…in IMAX right in the luxury comfort of your home.
Each IMAX Private Theatre™ has a state-of-the art 4K Ultra HD projection system with four times the resolution of regular high definition. What's more, you are totally immersed in the action by the legendary IMAX floor-to-ceiling, wall-to-wall movie screen – while seated in comfort with perfect site lines.
IMAX Featured in the Robb Report       IMAX Video Tour     IMAX House Systems Case Studies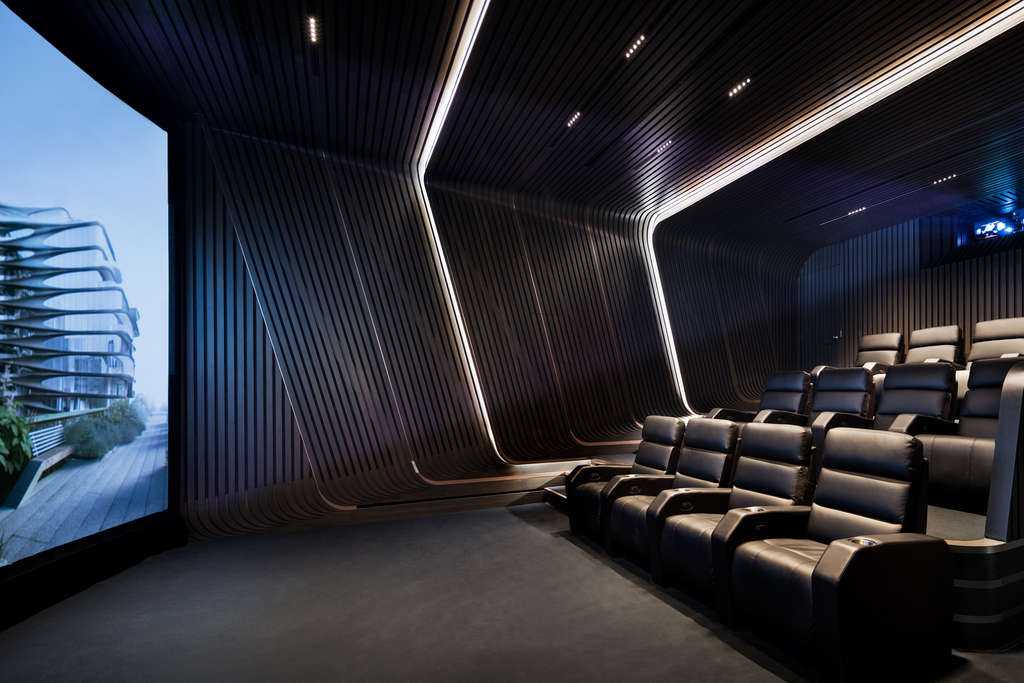 Your Personal Theatre of Dreams
IMAX Private Theatre™ draws on IMAX's legacy of excellence and groundbreaking technologies in delivering the highest audio and visual standards to create the ultimate immersive entertainment solution for private spaces. It brings the same philosophy used in the world's leading IMAX® movie theatres to your home, for the optimum delivery of the best entertainment experiences across the media spectrum.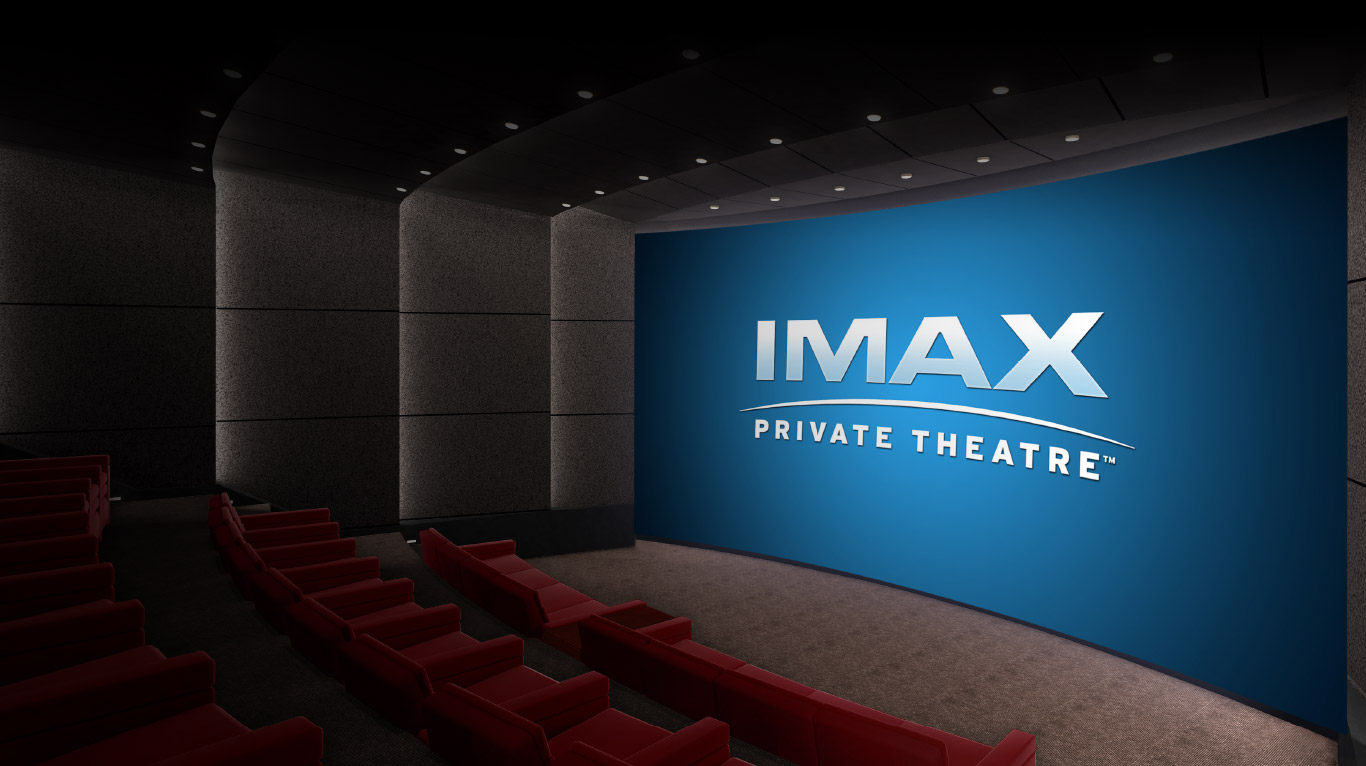 Movies and Beyond
The IMAX Private Theatre™ experience goes beyond movies to encompass 360° entertainment functions. From live sports to video games, music concerts and karaoke, Blu-ray™, cable and satellite broadcasts — all are supercharged with an aim to provide the best in-home entertainment experience that redefines one's luxurious lifestyle at home.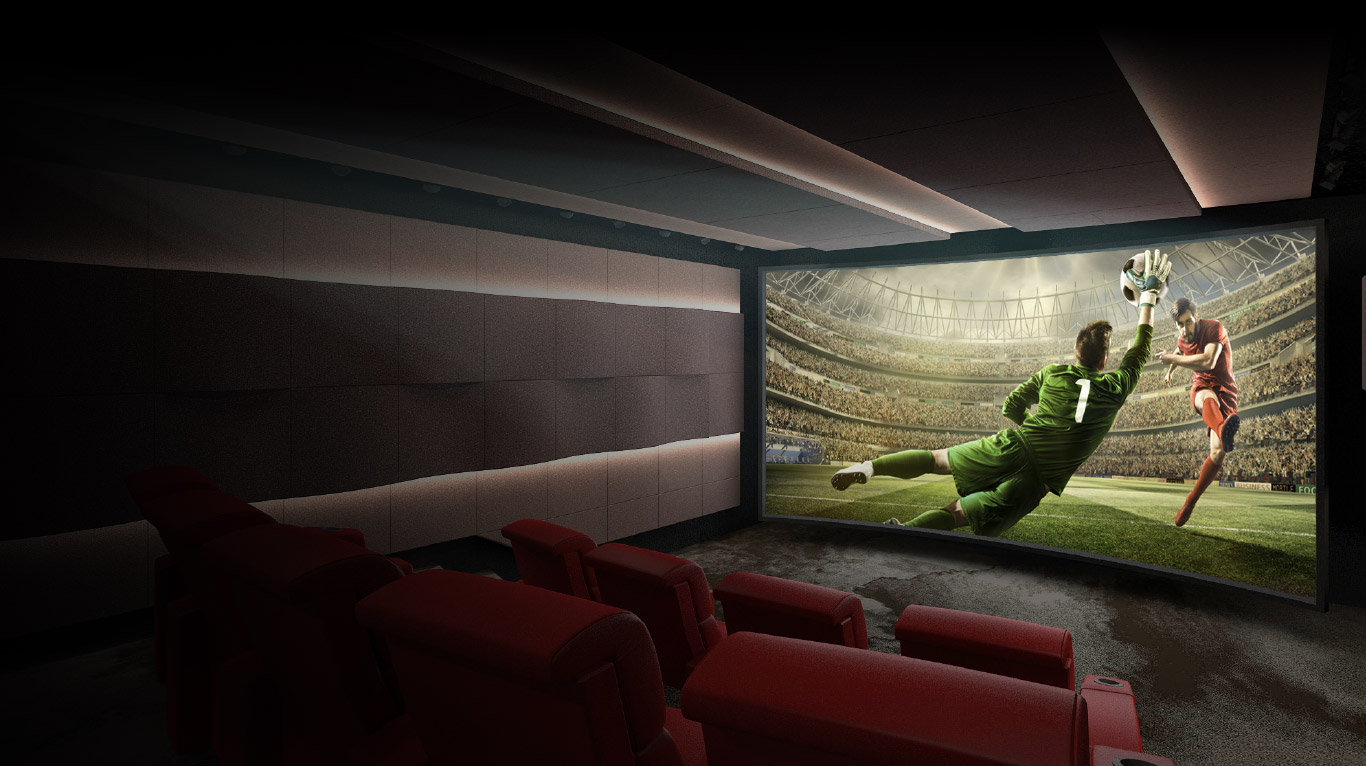 World-class Theatre Design Meets Luxurious Quality
When it comes to theatrical geometry and interior design, every fine arrangement of the IMAX Private Theatre™ is a reflection of the brilliant synergy between cutting-edge technology and theatrical expertise. Crafted by the world-renowned home theatre designer Theo Kalomirakis – together with an accessory recommendation ranging from interior materials, fittings, accessories, acoustics, to flooring and wall treatments – every detail of the IMAX Private Theatre™ is specified to the highest standards.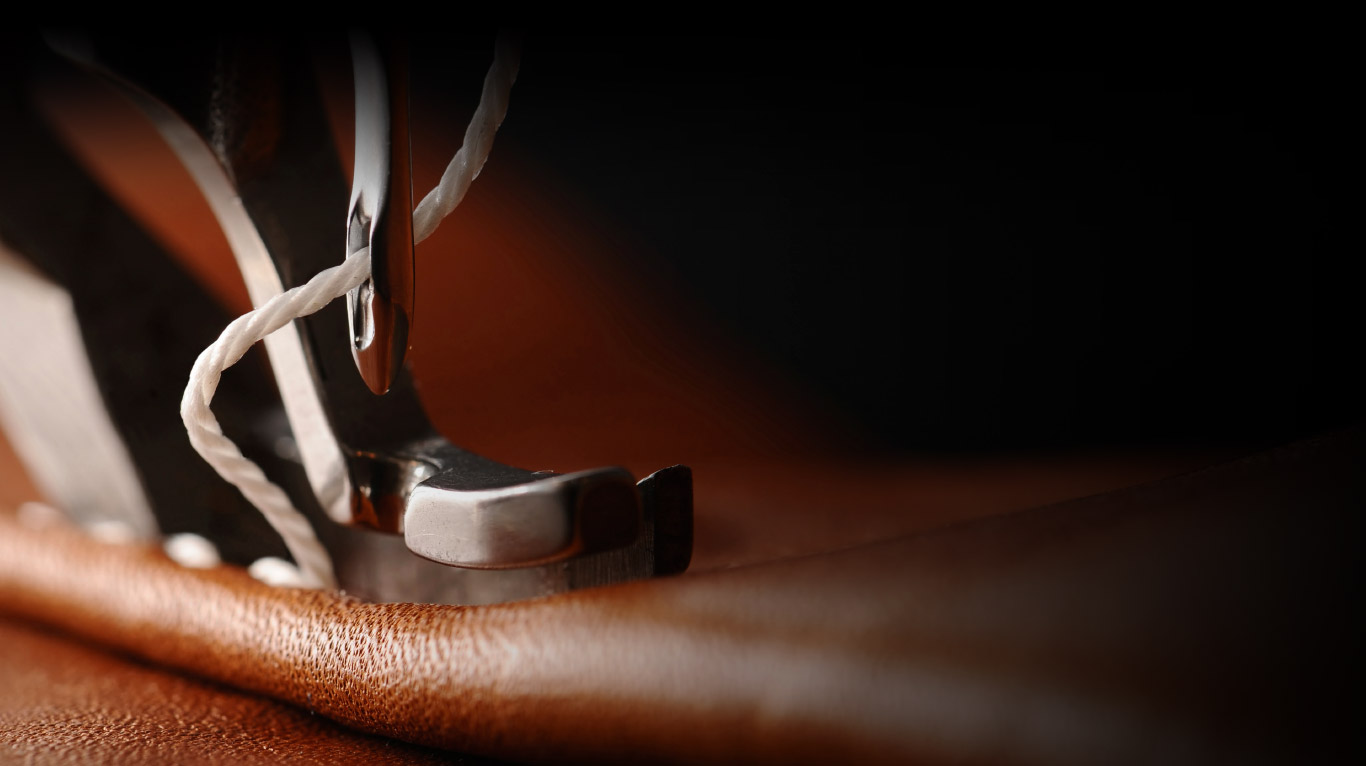 Dedicated Service and Support
The IMAX Private Theatre™ system has been designed to minimize the need for maintenance, with IMAX® HQ 24/7 remote problem diagnoses ensuring optimal ongoing performance, and round-the-clock expert technical support available should you ever need it.