Smart Lighting Makes Smarter Buildings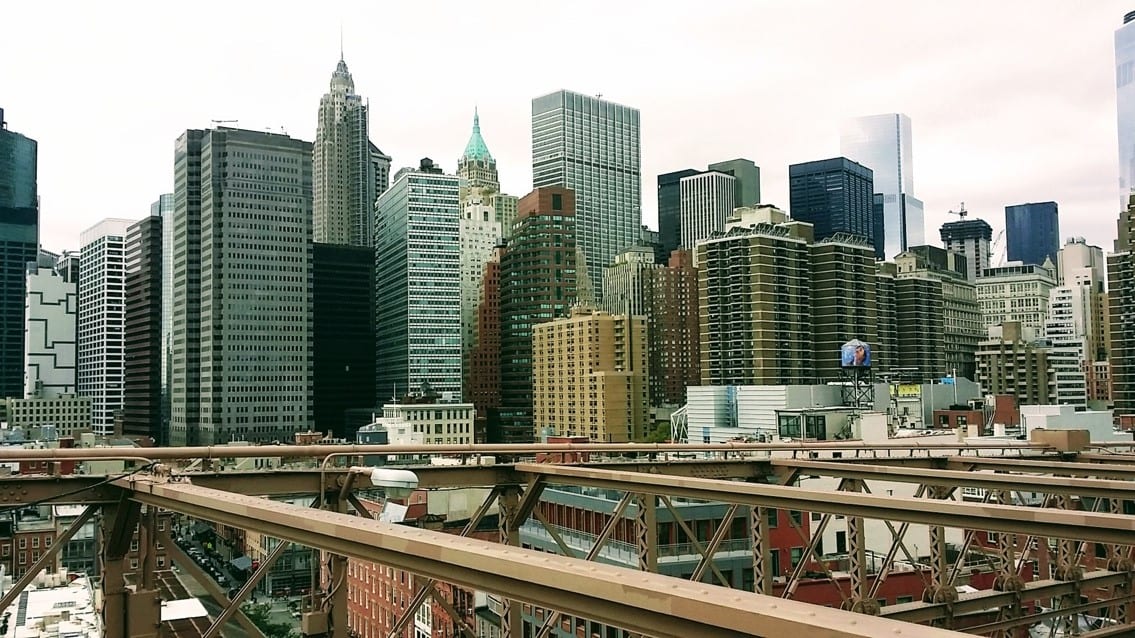 MDU Lighting Control Can Add Value to your Project
Lighting control has been around for a long time, with the technology moving from electromechanical devices to sensor and software-driven systems that can offer a huge amount of variation in the effects achievable with lighting.
The move to LED lighting, along with devices that are addressable and controllable through the Internet, offer tremendous opportunities to differentiate Multiple Dwelling Unit (MDU) projects.  Whether building new or retrofitting older buildings, adding smart lighting capabilities will be vital to attracting new renters and buyers.
Multiple recent studies suggest that smart home technology is high on the list of tenant desires when looking at a new building to call home.
If you are a developer, architect, or designer working in New York City, read on for ideas about how MDU lighting control can differentiate your project.
See Also: Bring Luxury Living to your Building with Smart Technology
Enhance Safety
Smart building lighting can enhance not just actual safety, but the perception of it by prospective owners and tenants.  Sensors can detect movement and systems can light entryways and paths to lessen apprehensions about safety with late-night entries, dark parking garages, and common areas.
Efficiency
Smart lighting in MDUs, in combination with intelligent climate control, can enable your building to meet New York efficiency mandates and even obtain Energy Star and LEED accreditations.
Control
Offering smart lighting capabilities in the homes will also offer a differentiation versus other buildings.  Tenants will appreciate the ability to lower their energy bills, remotely monitor and control their lighting, and integrate lighting control with their climate control, window treatment automation, and entertainment systems.  They will also love the ability to have the right infrastructure in place to set scenes with their lighting for different activities and times of the day.
Style and Design
Intelligent control of lighting can enhance the atmosphere in multiple areas of buildings. Some scenes that can set the tone you want to achieve:
Dramatic, color changing lighting at night of common area patios, landscaping, rooftop terraces, and pools
Highly configurable lights in common areas that coordinate with the movement of natural light throughout the day
Lighting in theater rooms that can set scenes from movies to multimedia presentations
Lighting in exercise facilities, in synchrony with audio, that stimulates a spin class or relaxes a yoga session
Platform Approach
When evaluating Smart Lighting technology, think of a platform rather than a specific, narrow solution:
Is it extensible?
Is it consistently being updated with new software and capabilities?
Can the building systems communicate or integrate with the tenant's home system if such a scenario is needed?
Want to learn more about our lighting automation solutions for your New York project?  Just reach out!  We'd love to talk with you.