Power Management
Conserve energy, costs and keep your system in the green with our power management setup, designed to boost the performance of your audio/video distribution.
APC
With four decades on the market, APC has become the industry-standard for reliable power and physical IT infrastructure. Now the leading name in IT departments large and small and among our vast community of channel partners, our history of innovation has pushed our products into the global spotlight. Life is On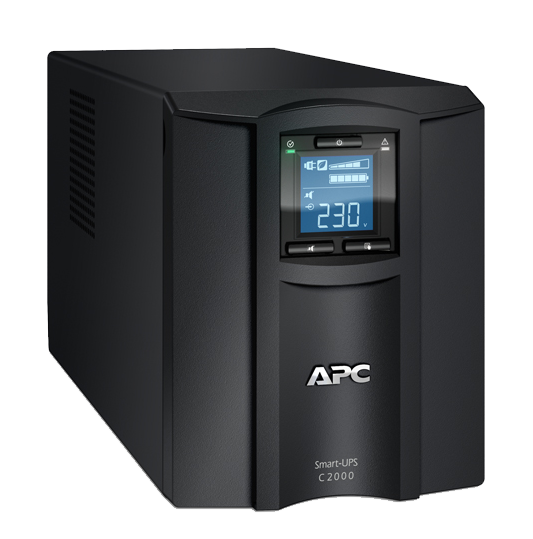 WattBox
Gone are the days of messy wall warts and multiple power strips with WattBox racks that allow you to mix and match your power supply needs.