778 Park Avenue Penthouse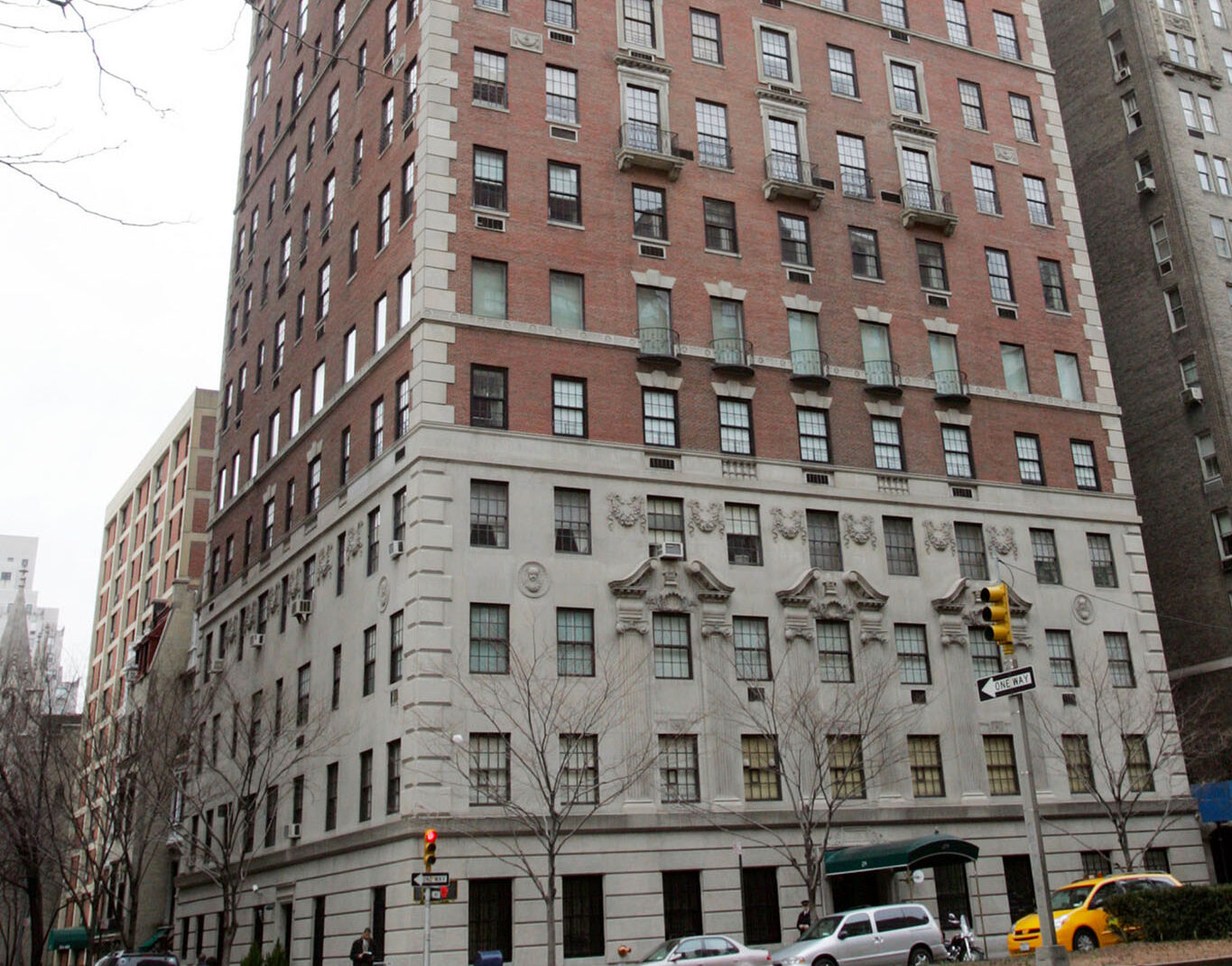 Photo by New York Times
New York City, NY
Our installation at this spectacular Park Avenue & 78th Street residential building in the heart of Manhattan is categorized as one of our finest projects to date. The residence is a 4 bedroom rooftop duplex penthouse bathed in light with 360 degree panoramic views and over 2,000 sqft of outdoor space. A Crestron control system and up to 8+ other sub systems (media, IT, phone, lighting, etc…) were installed in all living spaces.
From inception to design and installation House Systems team of design engineers worked long hours and days to bring this project to a superior level. This was a complete gut renovation project allowing us to discover and apply new technologies. The job took 2 years to complete. Under the guidance of the architect a central location in the apartment was chosen and our equipment rack was installed there. An active thermal management system to control the heat and air flow was installed. This house has a LCD/LED/PLASMA in every room (some hidden!), an in wall keypad in every room to control the various appliances. This house has the best audio system in NYC.
House Systems special highlights of this project were 2 new systems. Both were new to the market at time of installation. The first was a new style of in-wall 'invisible' speaker (Amina Speakers). We installed these speakers throughout the home. The greatest aspect of these speakers are that they disappear by being built into the walls and ceilings. Once the walls are ready to be finished they are skim coated over with plaster and you never see them again. The wall or ceiling turns into an acoustical element. They are truly amazing. Sound quality is super.
The second special feature is an Ad Notam product that turns a normal mirror into a LCD. We integrated a LCD into the mirror in the master bathroom. You would never know there was an LCD built in unless someone told you so. It's a normal use mirror with no signs of anything. Once turned on, you have a beautiful picture on that same mirror. It was an install that works so flawlessly it now opens the door to unbelievable opportunities.
The client is in love with this system. They were concerned their guests would have a hard time using the various remotes and panels or figuring out simple things. They have not had that problem. To the contrary their guests have been giving them nothing but compliments.