The Corner at 200 West 72nd Street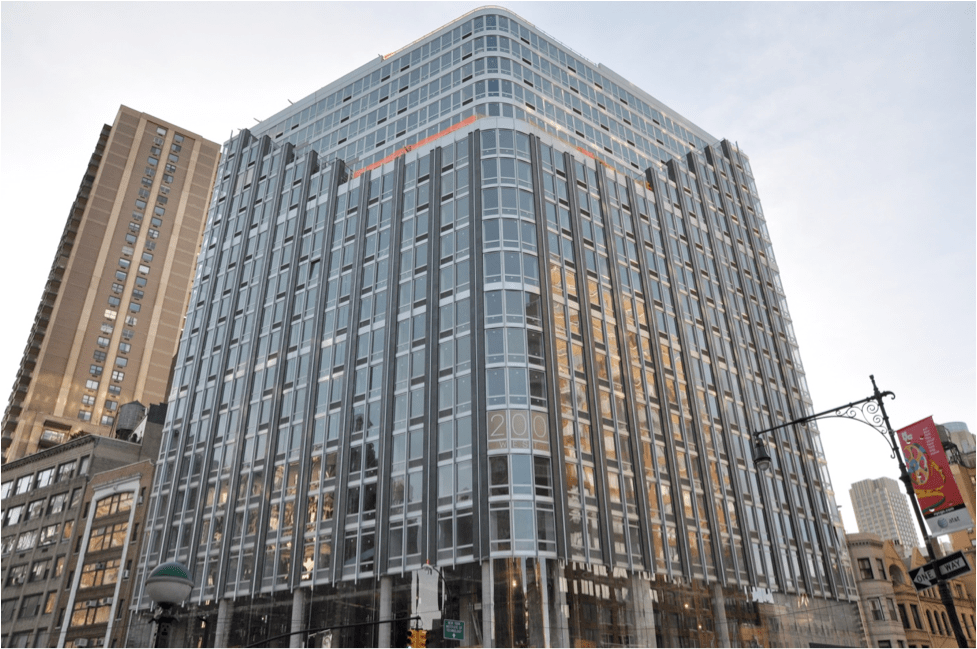 Situated on one of the busiest corners in Manhattan's swanky Upper West Side, The Corner, a new construction building, offers over 200 residential rental units and boasts a one-of-a-kind building amenity package. A major selling feature for the building. Gotham organization contracted with House Systems to provide all media systems for the building. The 3rd floor amenity area included a fitness center, lounge, outdoor patio deck and a children's playroom. House Systems installed a multi-zone audio system, various LED/LCD's, a 60″ plasma and two 27″ on wall iMac's. All systems are controlled by 6.4″ in wall LCD touch panels. No remotes required. In the 12th floor leasing office House Systems installed a high scale audio system with in ceiling speakers for easy listening and a background music paging system on the answer phone service. On the roof House Systems partnered with Rosebrand, a leading NYC production company, to install a 190″ outdoor movie theater with surround sound experience.
Special Feature: Installing two 27″ on wall iMac's in children's playroom and a rooftop outdoor movie theater.