Four Seasons Residences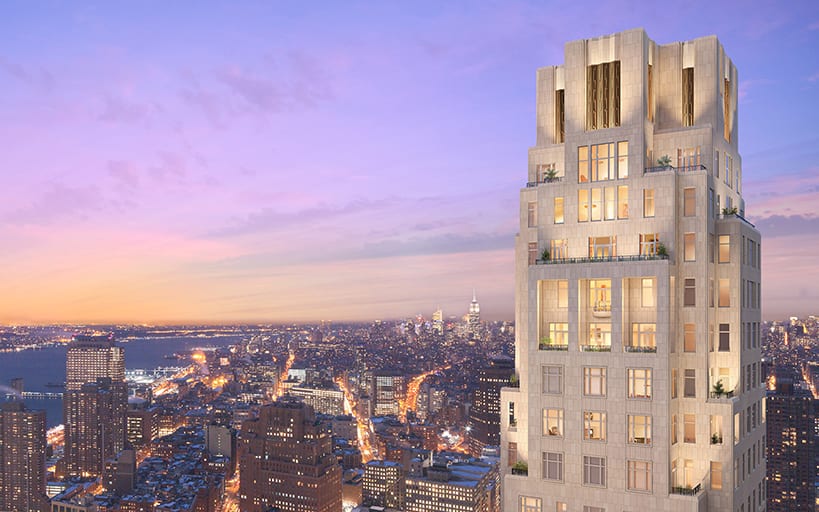 House Systems partnered with Silverstein providing its Developer Technology Initiative to design engineer a unique home technology offering for each of the residences. In addition to the cable service provider NID Box locates in entry closet, House Systems installed a smart enclosure capable of housing advanced home electronics used to power and operate the apartment's lighting, motorized window shades and more. As a result of the depth of information and coordination provided, House Systems was selected as the building's preferred technology provider. Welcome letters were distributed to contract holders introducing House Systems. As of 2019, House Systems has installed over half of the residential units in this building with various home automation systems and continues to extend white glove level service for ongoing support. Classified as 5 Star, the Four Seasons Residences includes some of NYC's most attractive and valuable real estate properties. Significant attention to detail was required in every project some of which spanned 2+years timeline, working with world renowned architects and designers and an abundance of highly skilled trades and support services.
Unique installation fact: Due to the many intricate end highly extensive requirements of every project House Systems assigned a full time Business Development and Account Manager dedicated to the overall placement of technology assets throughout the building and its residents. Several other unique technologies and services were provided including our new House Systems Managed Construction and Retrofit Consulting Services.