Create a Transformative Theater Experience with Kaleidescape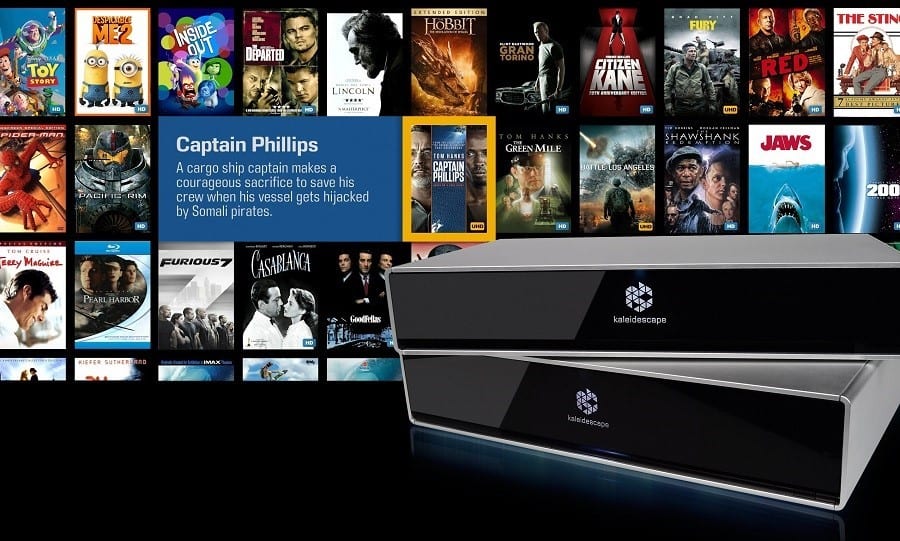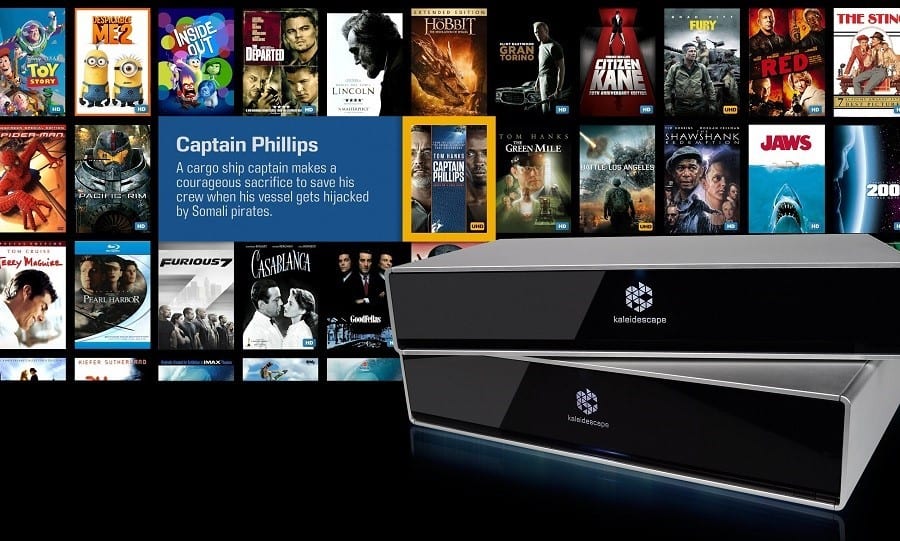 Unrivaled Movie Server Technology to Lure in More Tenants
The New York City real estate market is always buzzing due to comparatively stable prices, land value, and high liquidity. But even with a safe reputation for investors and builders, the market can still trudge through periods of less-than-desirable performance caused by outside factors.
Nevertheless, the real estate market in the Big Apple is still one of the largest in the world, in terms of capital. And that's not changing anytime soon. So, during seasons of downturn in such a competitive market, how can building owners create unrivaled value that lures in more tenants?
In this blog, we'll highlight how incorporating Kaleidescape technology into your buildings' theater or screening room is a perfect way to add value to your spaces and create a transformative entertainment experience that will bring in more clientele. Just keep reading for more.
SEE ALSO: Want to Attract High-End Buyers? Lure Them with IMAX Theaters
Expansive 4K Video with a Single Touch
Whether you are looking to attract tenants to a high-rise apartment or a luxury home, one of the best features to include in your spaces for a quicker and higher sale is a dedicated theater room. But the appeal shouldn't stop there.
Create an immersive experience for your clientele with expansive 4K video options at their fingertips. Kaleidescape offers an incredible library of 4K Ultra HD films for your tenants to choose from, and once they purchase a movie to watch, it's theirs forever. What's more, the Kaleidescape Strato plays films at up to 60 frames per second, delivering premium picture with no compression or buffering. Talk about a true, crystal-clear cinema experience.
If your clientele has existing 4K Blu-Rays, they can import these directly into the Kaleidescape server to store as digital media with the rest of their library and access them at any time without having to get out the discs. Kaleidescape will even accept existing DVDs and give your clientele the option to upgrade the resolution of those DVDs to 4K Ultra HD for a better-than-ever display.
Intuitive Control & Customization
Controlling the Kaleidescape theater system has never been easier, with multiple remote options that work best for your tenants' needs. The backlit IR remote comes with every Kaleidescape player, but the system can also be controlled from any smart device with the Kaleidescape app. The app gives your tenants access to their media library from anywhere, and they can also browse new options based on movies they've watched or are currently watching.
The Kaleidescape media guide works with your tenants, giving them suggestions based on their established preferences. With the Kaleidescape system, they can also view top critic reviews from sites like Rotten Tomatoes to make informed decisions before selecting a movie.
Kaleidescape not only offers movie suggestions based on your tenants' interests, but it also saves iconic moments from your tenants' favorite films so they can relive the experience whenever they desire. The team of movie experts at Kaleidescape will save favorite action scenes, Disney songs, and the like so your tenants can access them directly from Kaleidescape's central interface.
Choose House Systems
Stand out in the New York City real estate market by giving your buildings' dedicated theater rooms a technology makeover with the Kaleidescape system. Ready to start? We can help! For a limited-time promotion on our services, simply contact our team today at (800) 357-5124 or fill out our contact form.