Make Your Building State-of-the-Art to Attract Tenants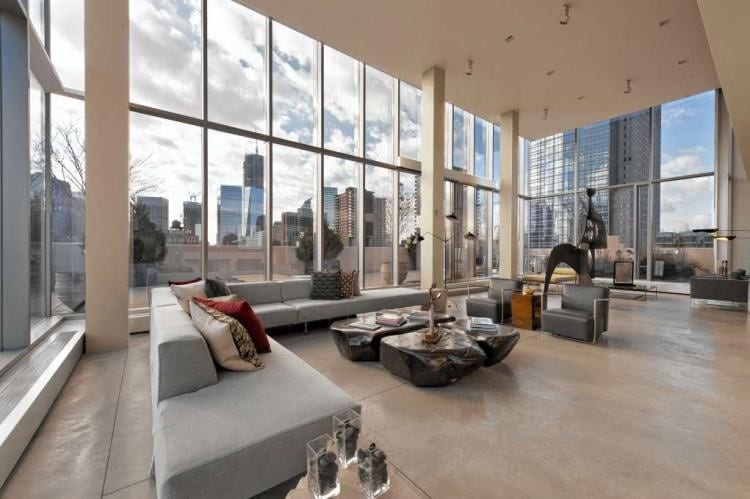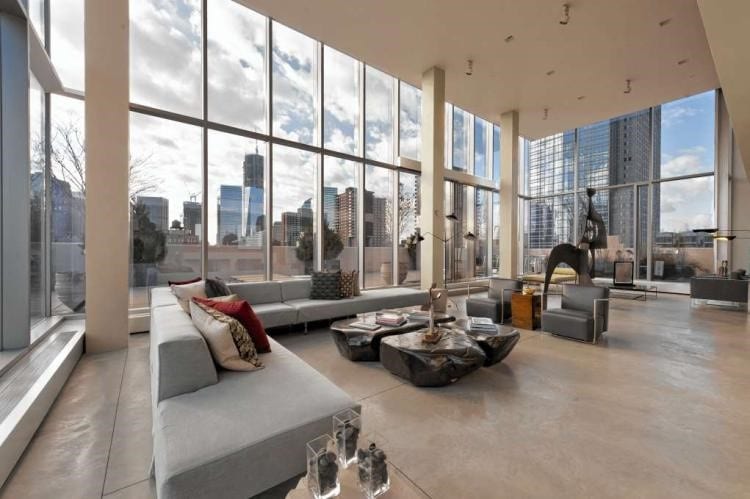 Use Smart Technology To Create Compelling Building Amenities
Here in New York City, developers are competing to add features that differentiate their properties from the pack. Architects, planners, and designers continue to get more creative with building amenities, going well beyond the typical health and exercise facilities and, of course, the doorman. Outdoor pools that were once a rarefied luxury are becoming more common. Onsite pet grooming services and dog runs cater to exploding pet ownership. Party and event rooms are increasingly popular.
There's also a movement for developing "greener," more energy-efficient properties. Buildings are constructed to efficiency standards and are actively seeking certifications like LEEDS.
In this move to have attractive and competitive properties that will attract tenants – especially at the higher end – there are opportunities to incorporate smart automation technologies as an integral part of any building amenity design in the hyper-competitive New York market.
Read on to learn more.
SEE ALSO: Smart Lighting Makes Smarter Buildings
Flexible Gathering Spaces
As buildings are increasingly offering multipurpose common areas, the right audio video systems can make them more useful. With flat panel displays, projectors and a built-in sound system, a room can double as a meeting space for large groups or an entertainment space for movie screenings or sports viewing. For parties, adding the ability to add a camera feed to the room's displays can add a sophisticated feature to events.
Commercial automation technology can make managing the A/V systems easy for anyone.  Wireless input can be incorporated to make any video and audio media shareable in the space.  One-touch scenes can be programmed for lights and A/V to set the right look for a presentation or talk. Climate control can be integrated to create a comfortable environment for a large or small group and to efficiently use energy when the space is not in use.
Motivational Gyms
Putting entertainment systems in gyms is common. Go beyond watching one channel at a time on a given display by installing additional small screens that provide more choices to users.  How about a system that enables smartphones to project motivational or entertainment content onto a larger screen? A flexible A/V system can entice people to use exercise amenities more often with a personalized experience. If there are rooms for guided exercise classes with instructors, a video screen, cameras and sound system can simulate the type of environment that makes services like SoulCycle so popular.
Lighting Ambiance
With all the pools, gardens and pet areas being incorporated into complexes, lighting can be used to provide ambiance and safety. Adding LED colored lighting to a pool – and even coordinating that with background music – can add drama to the area at night. Softly lit pathways and pet runs add safety and security late at night. Extra lighting in parking garages that only turns on when there is motion can also add to security. With lighting control, all these can be automated for energy efficiency and ease of management.
Smart Home Features
Another way to differentiate a building's offerings is to offer smart home technology in the living spaces. With the right prewiring and networking infrastructure, tenants can incorporate intelligent home features like lighting, climate, security, and entertainment systems control. A starter package of amenities – such as including smart thermostats in every unit – can be offered that the tenant can then choose to customize according to their lifestyle.
If you want to learn more about smart technology for building amenities, give us a call or fill out our online contact form to schedule a consultation with our team.
We'll be happy to show you more options.