Outdoor Audio Visual Distribution
Your patio, backyard and even front yard can be tailored for sound, giving you and your family movie night under the stars.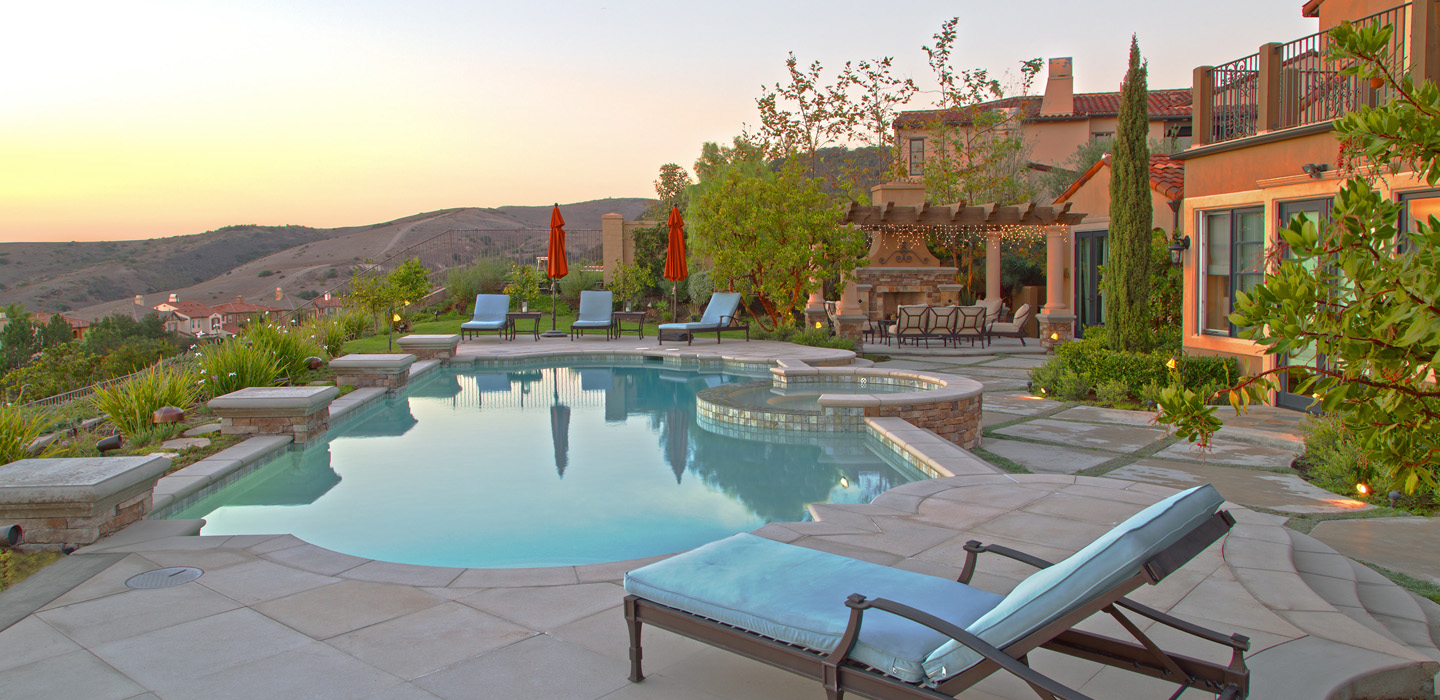 Coastal Source
Why should beautiful sound be confined to your home? Whether controlled from your smartphone or integrated into your existing home audio system, Coastal Source Outdoor Audio products can be tailored to fit your outdoor environment.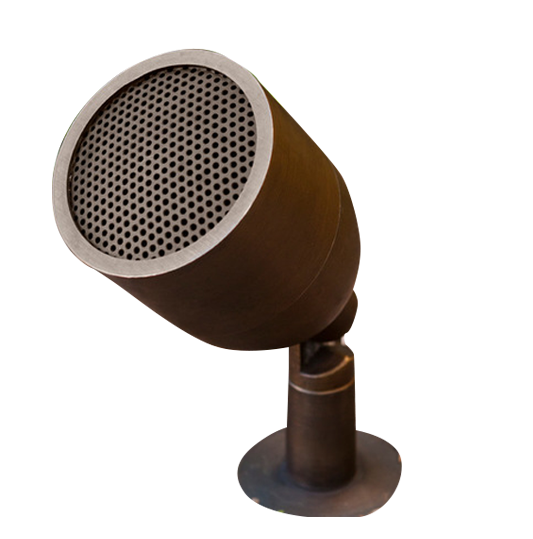 Sonance Landscape Series
Sonance Landscape Series is a totally scalable outdoor speaker system that delivers perfectly-even coverage and unbelievable sound quality throughout any sized space. Described by one critic as outdoor sound to "knock their socks off", SLS provides jaw-dropping sonic performance from small satellite speakers and below-ground subwoofers that are hidden completely out of sight amongst plants and under foliage.