TV Displays
It's a whole new world when the ultimate indoor entertainment is setup to delight you while outside. Sit and watch television or set up movie night under the stars.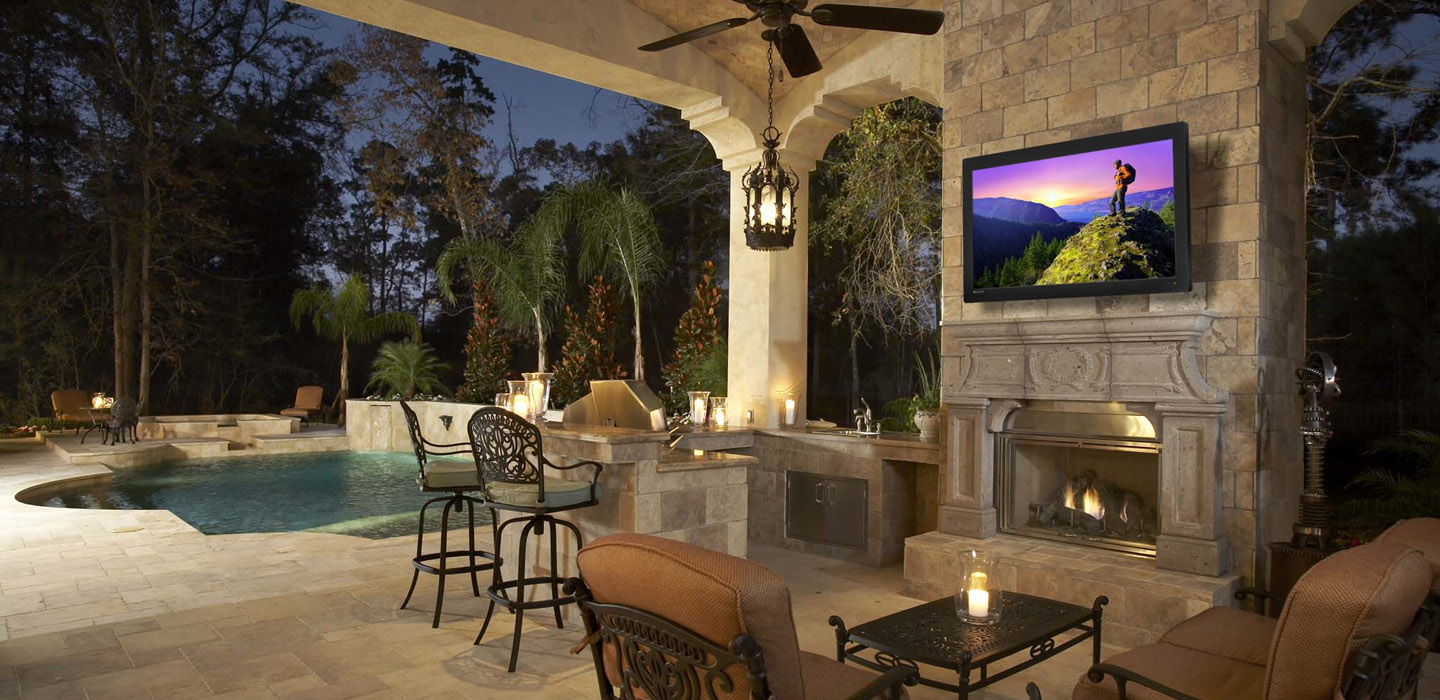 Seura
Transform your outdoor space into an extraordinary entertainment area. Séura Outdoor TVs combine sleek design with advanced technology to deliver the very best outdoor entertainment experience. With Triple Lock Seal™ weatherproofing, unmatched reliability and the sharpest, brightest picture in any lighting and climate condition, your Séura Outdoor TV will be an instant hit.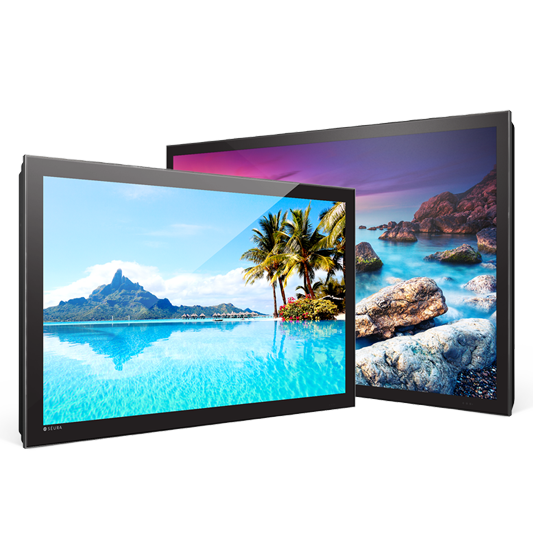 SunBrite
Now you can find an outdoor TV for any weather on any budget. SunBriteTV has three distinct series, each designed to bring crystal-clear picture to a specific outdoor environment. Don't risk safety and your warranty by using an indoor TV outside. Choose an outdoor-safe, permanent installation SunBriteTV, crafted to handle the worst of Mother Nature.