Outdoor Audio
There is just something special about being able to be outside but still enjoy your favorite tunes or watch a program or movie. We will create a setup for you to take full advantage of both the precise sound and fresh air.
Coastal Source
Quality sound is much different than just sound. Why should beautiful sound be confined to your home? Whether controlled from your smartphone or integrated into your existing home audio system, Coastal Source Outdoor Audio products can be tailored to fit your outdoor environment.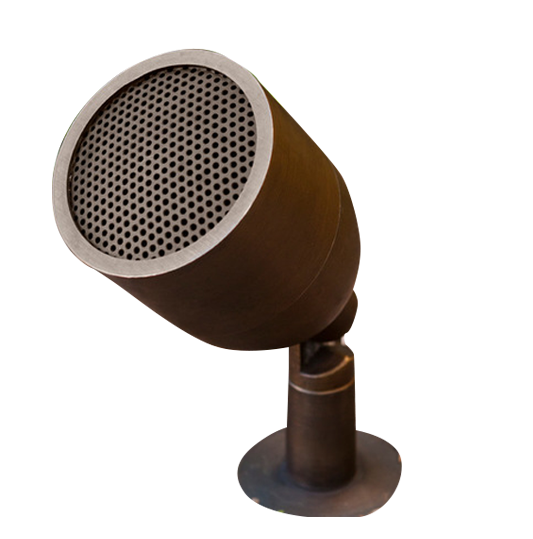 Sonance
Sonance continues its award-winning audio philosophy outdoors, with a range of all-weather products that are designed to deliver best-in-class performance and best looking aesthetics in every exterior environment. From courtyards and patios to entire residential estates or resort gardens, Sonance is the undisputed leader in high fidelity sound for the great outdoors.