Remote Monitoring
The added comfort and security of protecting your primary and other homes from wherever you may be will be enabled with our cost-effective systems. You can lock the gates as well as manage temperature and air flow without needing to leave your current location.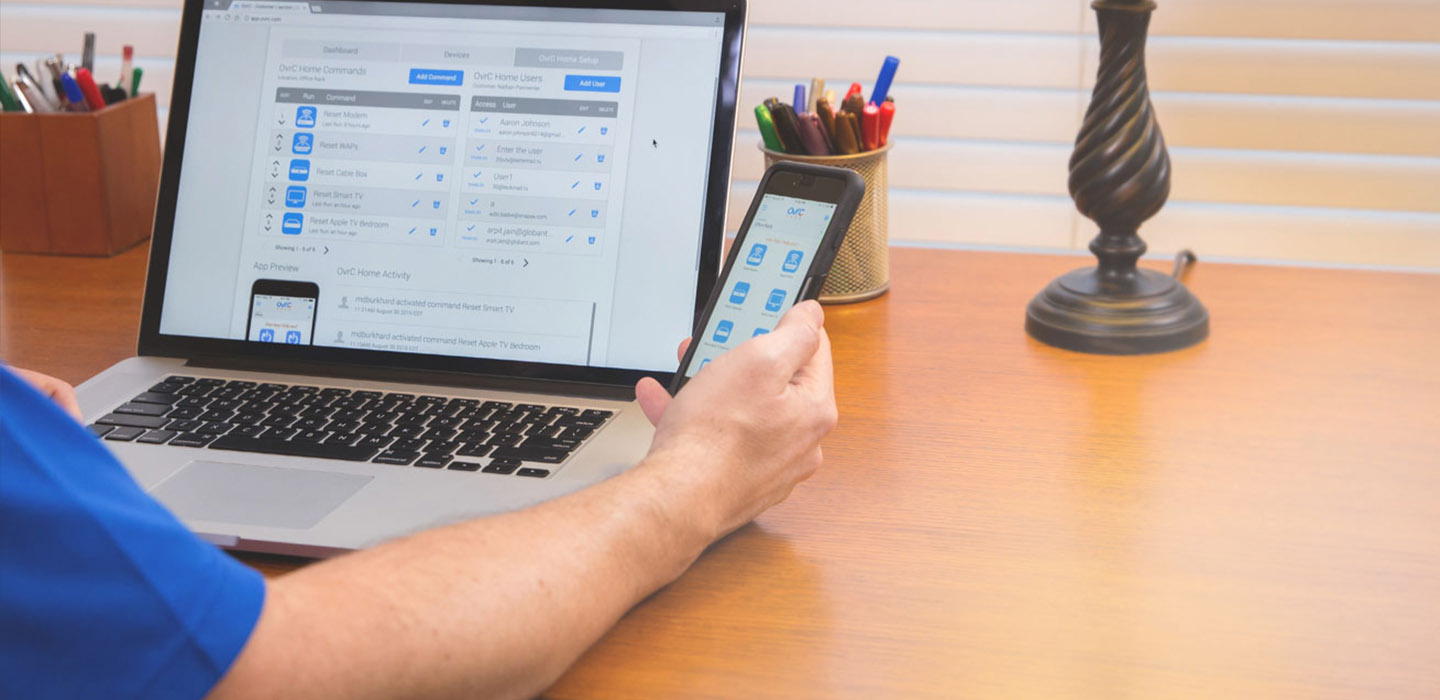 ihiji
You integrate the latest IP-enabled devices into the modern commercial or residential network. We give you the tools to monitor and manage it all.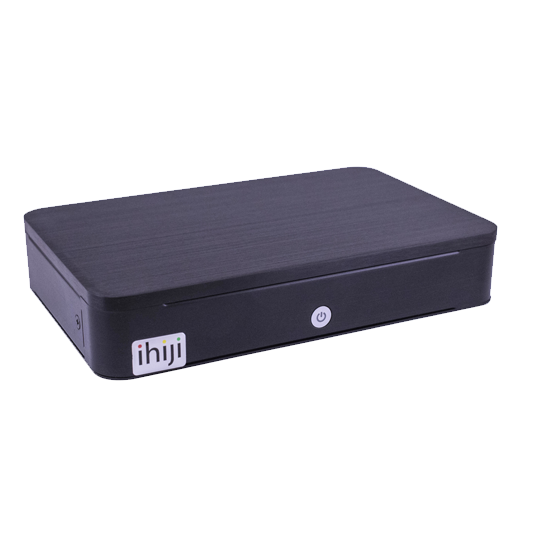 OvrC
OvrC's cloud-based platform enables custom integrators to provide incredible customer service and technical support to their clients.