Handheld Remotes
The power rests in your hand with just a single handheld remote control, enabling you to control devices from anywhere in your home. Whether you forgot to shut one off, are about to be in a new room or just want to turn the sound down, you will be able to do so from anywhere.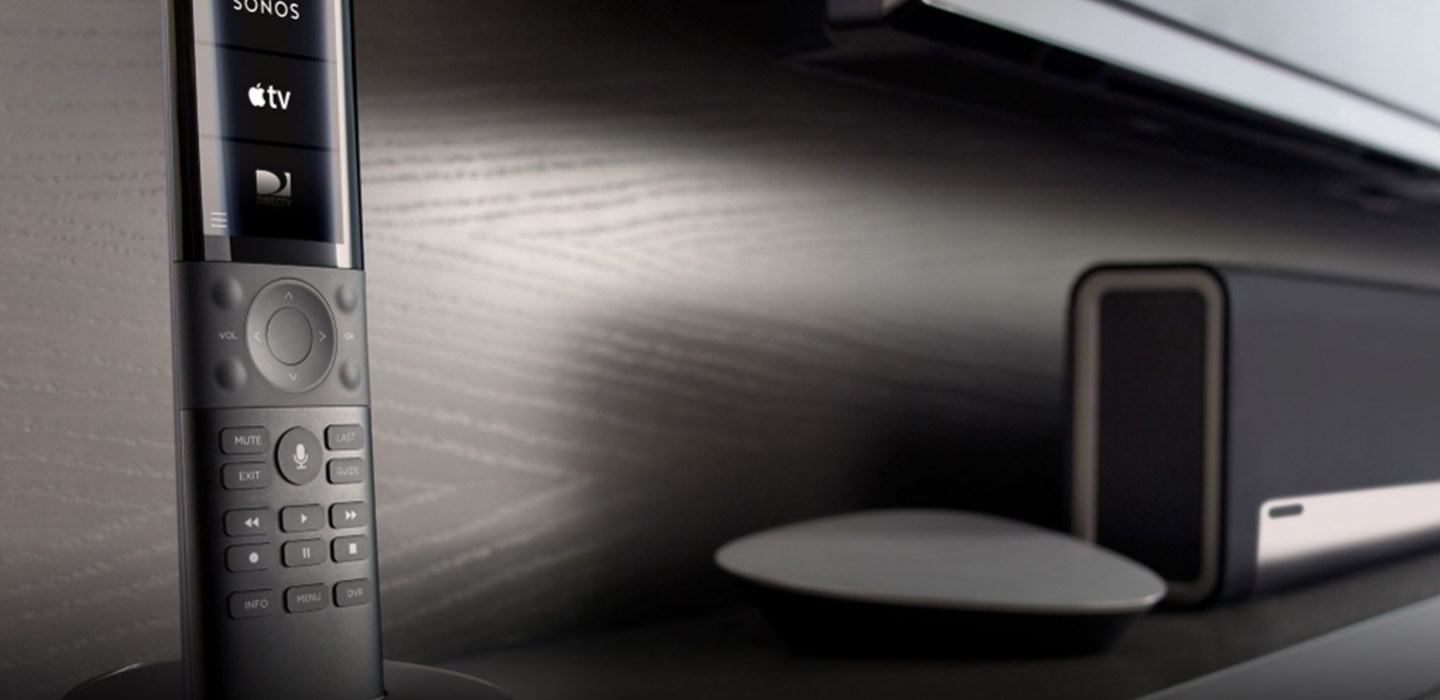 Savant
The Savant Remote works with the devices you already own to deliver a one of a kind entertainment and automation experience. Control over 380,000 devices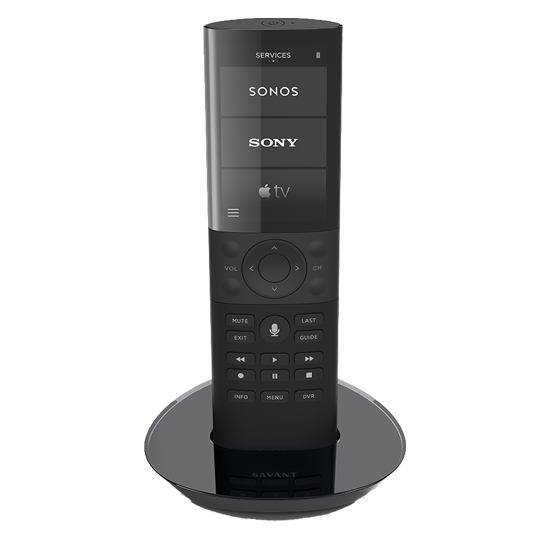 Crestron
Crestron systems not only integrate seamlessly into your lifestyle, but also into your décor. We offer a broad array of control devices to suit any need and environment, from discreet keypad options to dazzling touch screen displays.
URC
For 25 years URC has been the leading supplier of high quality remotes and is broadly regarded as the leading control manufacturer by consumers, subscription broadcast providers, retailers, custom installation professionals and OEM partners.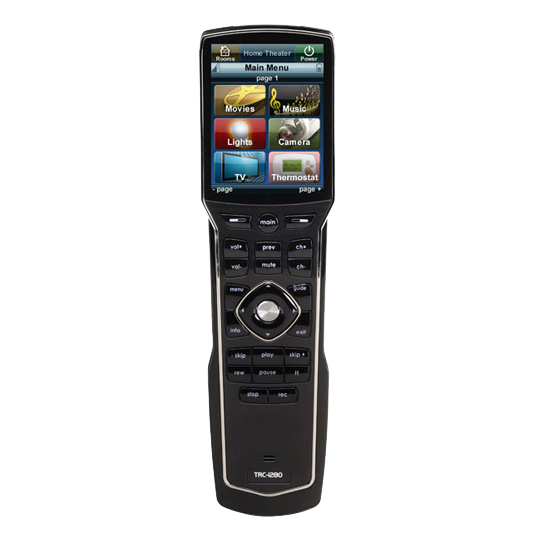 Sonos
A linchpin in the world of electronic connectivity, Sonos has long been at the forefront of automating and integrating home entertainment.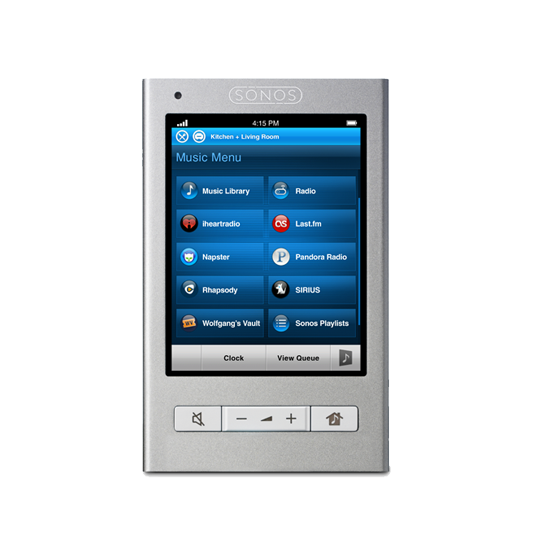 RTI
RTI's easy-to-program handheld remote controls are engineered with RTI's advanced capabilities built-in and bring unprecedented value to professionally installed electronic systems. Together, RTI and Pro Control are setting the standard for enhanced, fully customizable control and automation solutions for every application.