130 William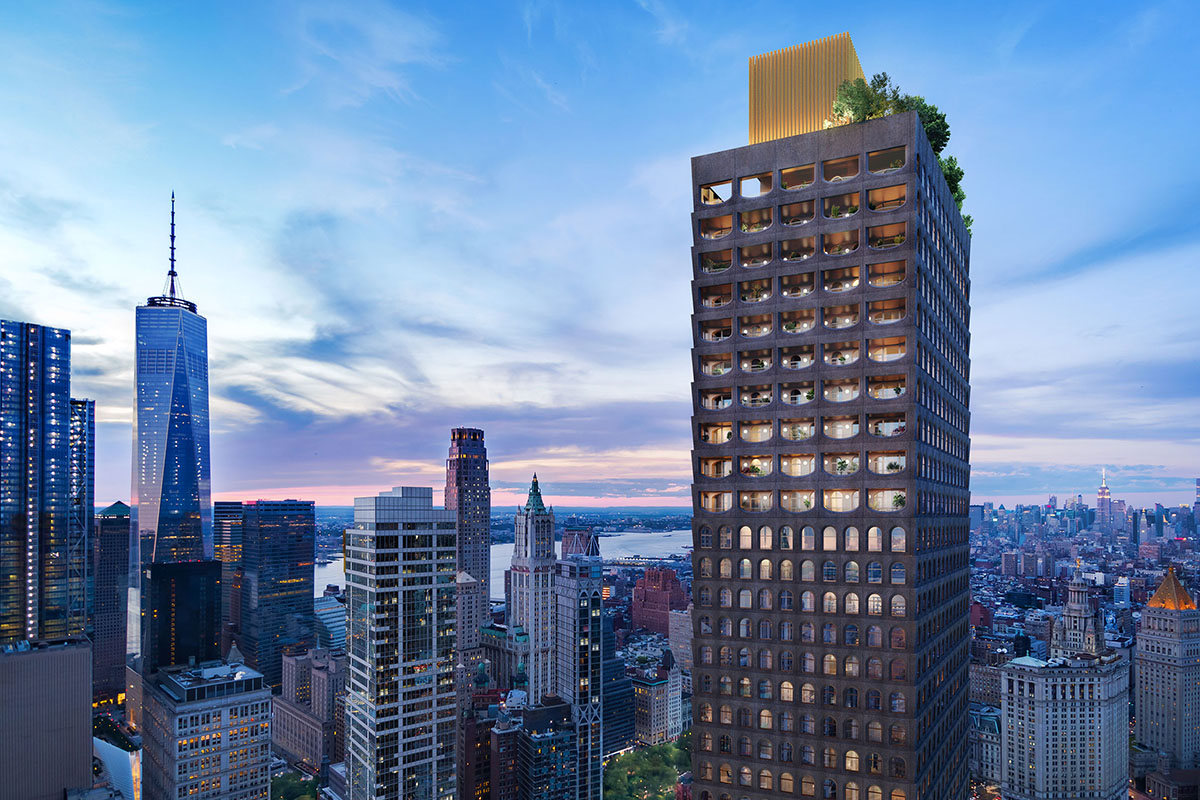 Anchored by history, evolved toward the future. A continuation of a New York narrative that builds on the enduring ambition to explore new ground.
130 William, Sir David Adjaye's first-ever New York skyscraper, offers exceptional views from the oversized arched windows and an exceptional viewing experience from the building's private IMAX theater.
130 William boasts a thoughtful and comprehensive suite of amenities that complements an energetic city lifestyle. From a full-scale health and wellness club to a suite of entertainment facilities including the IMAX® Private Theatre, the vast collection of amenities invites residents to experience a range of both energizing and contemplative moments.