Improve Energy Efficiency in Your Building with Smart Automation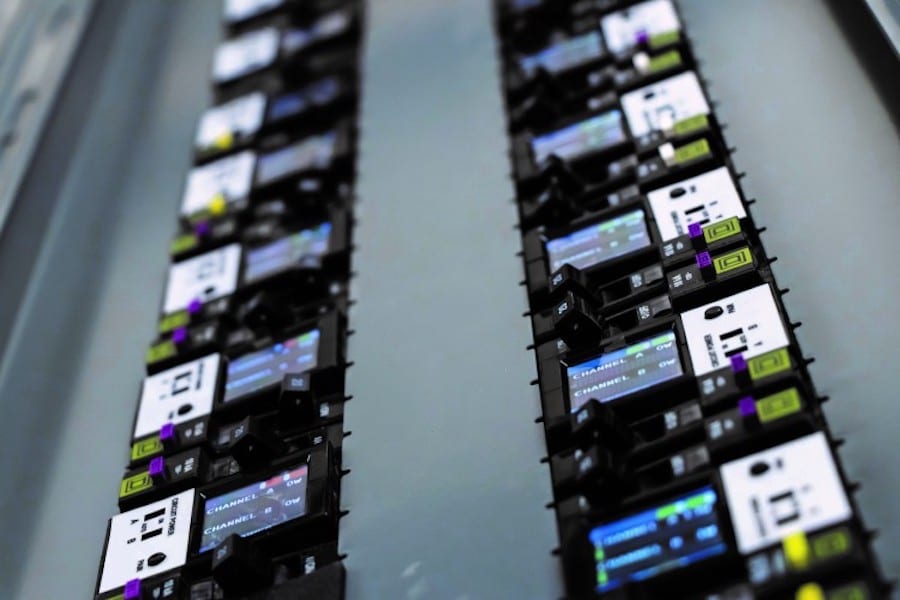 Savant's New Energy Control Modules Save Money and Energy in New York City
No one seems to notice their energy consumption until the power goes out. When the power does go out, we realize just how much we rely upon electricity to power our entire lives, from our smartphones to streetlights, refrigeration to climate control, to the buildings we live in. Some of our readers may have likely experienced the Manhattan blackout this past summer, darkening the Times Square and forcing Broadway shows into cancellations. A transformer caused that particular blackout, but other outages have occurred due to lightning strikes or software errors. Increased grid demand could potentially affect the city, too, as it has in California.
In California, there's a power crisis. The electrical companies schedule blackouts to reduce the load on the statewide power system in specified areas for hours at a time to avoid a complete collapse of the state's power grid. While this is occurring on the West Coast, New Yorkers aren't immune to the energy crunch, atypical lightning strikes, or transformer blowouts at peak usage times, as mentioned above.
The well-known smart building automation company Savant has created something to help homeowners and building managers alike in monitoring and controlling their energy consumption that goes far beyond simple lighting control. Keep reading to learn how Savant's latest technology can help you prepare for the unexpected weather storm as well as save on energy costs year-round.
SEE ALSO: Introducing House Systems Managed Services Support System
Monitor Usage
Perfect for New York City building managers, Savant's Breaker Companion Module technology connects to its building automation modules to give owners the ability to monitor and adjust power consumption automatically or with the tap of a button on a smart device using the Savant Pro app.
The modules are easy to install and fit in standard electrical panels. The energy consumption modules support outlets, large appliances, pool pumps, and other electrical loads up to 30 amps. Data reporting is also available, so you'll be able to monitor your building's energy consumption over time; this will allow you to budget for energy bills and provide valuable data of where you could strive to be more energy efficient year-round.
Enjoy the Savings
As you look at the Savant Pro app, you'll see real-time information of your energy consumption and can adjust accordingly. If the office building you manage is closed for the holidays, then lower the temperature on your smart thermostats, turn off unnecessary lighting, and check to see if any appliances are pulling high electrical loads.
Your building will reap the benefits of cost savings and lowered energy consumption with the help of Savant's latest energy control modules that work cohesively with your building's smart automation system. To learn more about saving energy with Savant, call us today at (800) 357-5124 or reach out using our online contact form. We look forward to assisting you.